Grand Forks Sales Tax Vote Approved By Overwhelming Majority
The 20 Year Tax Will Help Fund Water and Road Projects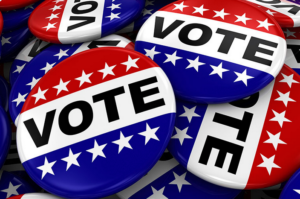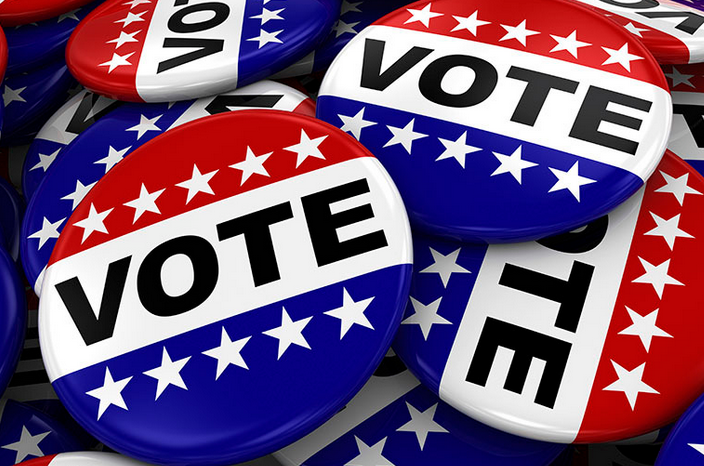 GRAND FORKS, ND — Voters in Grand Forks have overwhelmingly approved a half-cent sales tax.
Unofficial results showed that 3,781 people voted "Yes", while 1,365 voted "No".
It will bring the city's overall sales tax to 7.25 percent which would be a quarter percent behind Fargo and West Fargo sales tax rates.
The 20 year tax plan will help fund water and road projects in the city.