Moorhead Man Arrested After Allegedly Attempting to Run Down Fargo Officer
The officer was not injured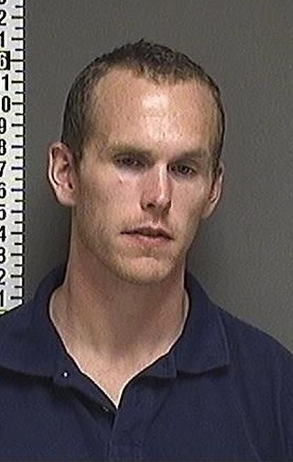 FARGO, ND — It was a close call for a Fargo police officer.
The officer was responding to a disturbance call outside an apartment building in the 2900 block of 34th Avenue South around 3:30 this morning.
That's when the officer says Dalton Beyer made eye contact and backed up at a high rate of speed, almost running over the officer.
The 27-year-old Moorhead man was arrested for aggravated reckless endangerment, narcotics possession and DUI.
The officer was not injured.