Former Sheyenne High School Teacher's License Suspended Over Inappropriate Conduct
She quit before the start of the school year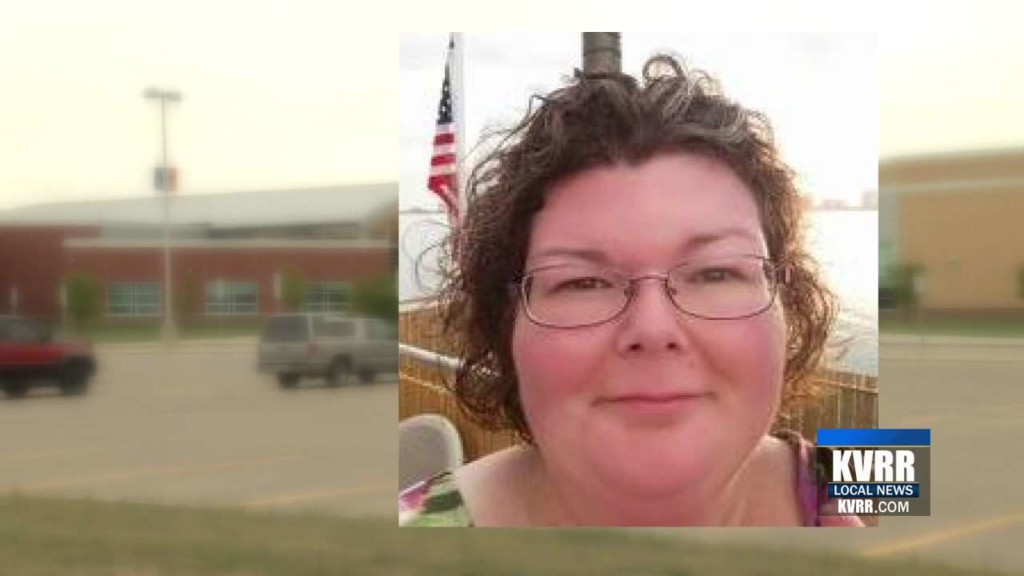 WEST FARGO, ND — A former West Fargo teacher has had her teaching license suspended for five years.
The decision by the North Dakota Education Standards and Practices Board against Elizabeth Doster was unanimous.
Allegations surfaced this summer that Doster was partying with students at her home and had alcohol in her classroom at Sheyenne High School.
She quit before the start of the school year.
Doster can apply for her teacher's license after three years if she has a letter of support from a counselor documenting sobriety and completes an ethics course.