Outside Firm Will Investigate Sexual Harassment Allegations At Minnesota State Capitol
Allegations Are Against A State Representative And A State Senator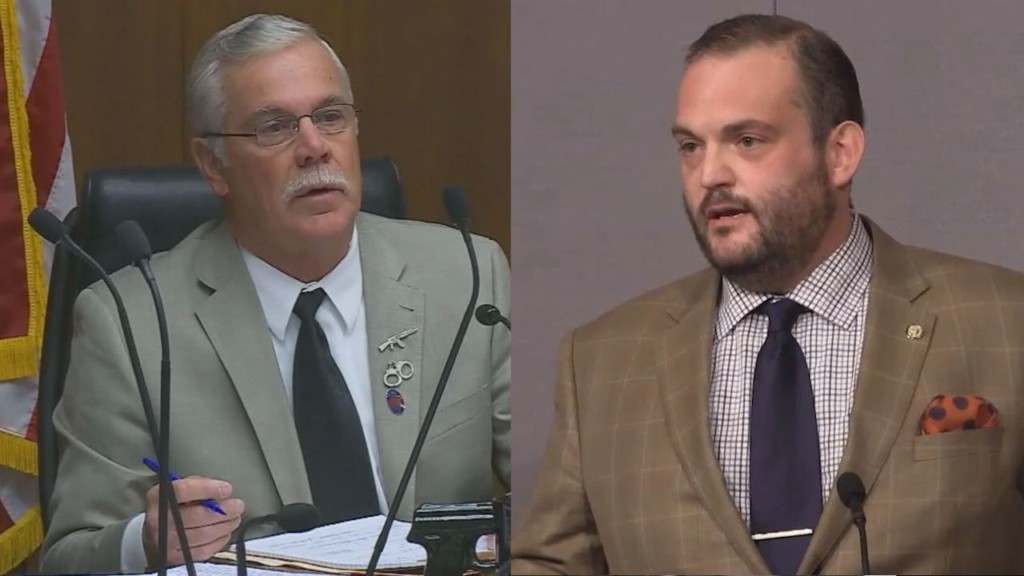 ST. PAUL, Minn. — Minnesota's House speaker says an outside firm will be hired to conduct an independent investigation into allegations of sexual harassment.
Two women came forward this week and said Republican State Rep. Tony Cornish sexually harassed them.
Cornish has admitted texting one of the women, a fellow lawmaker, but said it was congenial. He denied other allegations that he propositioned a lobbyist.
Also this week, Democratic State Sen. Dan Schoen was accused of sexually harassing women.
He denies the allegations.
People in his own party have called on him to resign.
The Republican Party of Minnesota stopped short of calling for Cornish to resign.