Chipotle Stocks Drop as Television Actor Declares on Instagram the Food Almost Killed Him
Following the 32-year-old actor's post, Chipotle's stock sank nearly three percent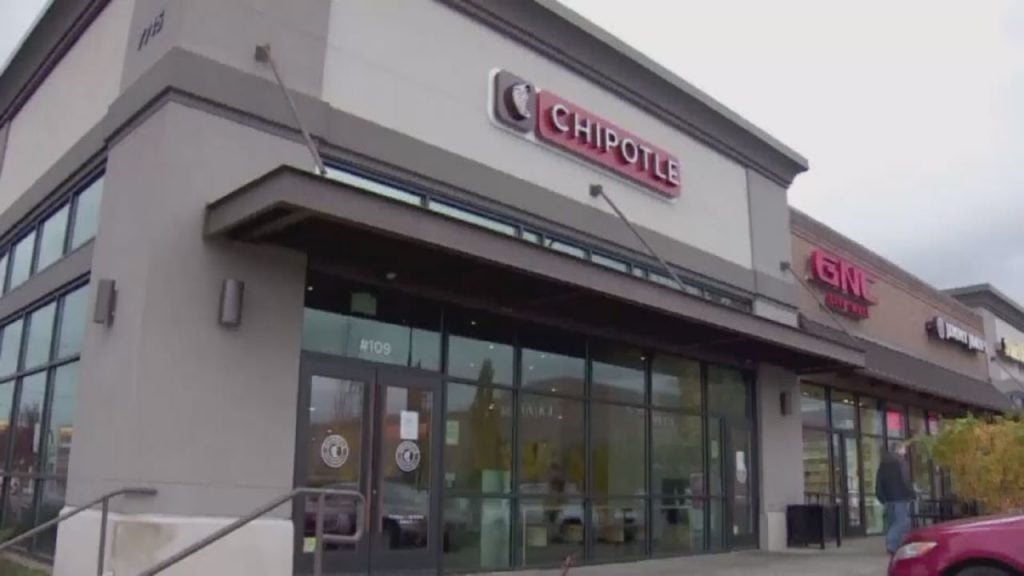 NATIONAL — Chipotle is firing back at "Supergirl" actor, Jeremy Jordan, who took to Instagram to tell the world the fast food chain made him so sick he, quote, "almost died."
Jordan says the food he ate at Chipotle "did not agree" with him and while he says he has advocated for them in the past, they are "terrible."
Following the 32-year-old actor's post, Chipotle's stock sank nearly three percent, but rallied later in the day.
The chain has been struggling to recover for the last two years after nearly 500 cases of E. coli hit several of the restaurants across the country.
It was so widespread, the restaurant shut every door to customers for a few hours during one business day while its staff was re-trained on food prep, safety and cleaning habits.
As for Jordan's claims, Chipotle officials say they are sorry the actor is sick, but they cannot confirm there is a link between his illness and the restaurant he ate at.
They say they have contacted the restaurant and no other illnesses have been reported at that location.