Cone Zone: Center Street in West Fargo
A truck hit it last Wednesday morning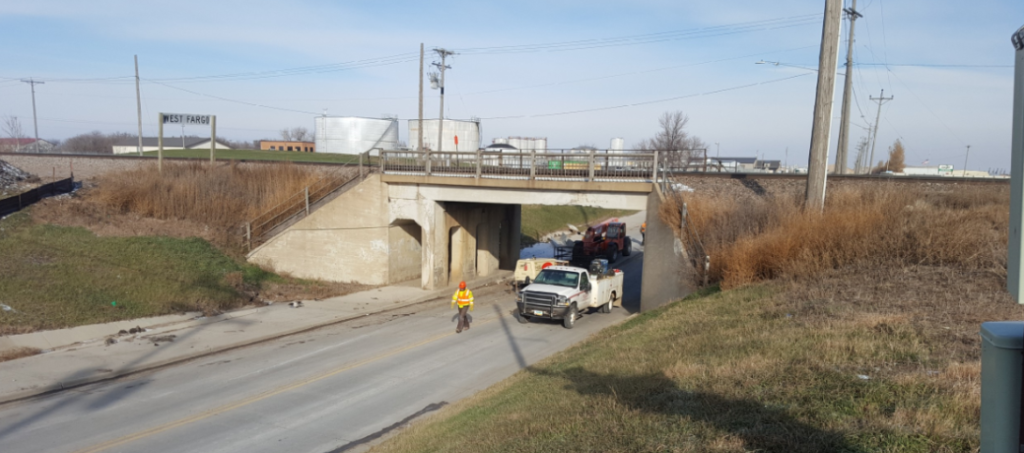 WEST FARGO, ND — A section of Center Street in West Fargo will be closed this week.
Crews will begin work on Tuesday to repair a damaged railroad underpass.
A truck hit it last Wednesday morning.
No serious injuries were reported, but the truck was heavily damaged.
Center Street will be closed from Main Avenue to 7th Avenue Northeast until Thursday.