North Dakota Horse Park Requesting Seven Race Dates in 2018
Daily attendance averaged nearly 2,000 people, which was down several hundred from 2016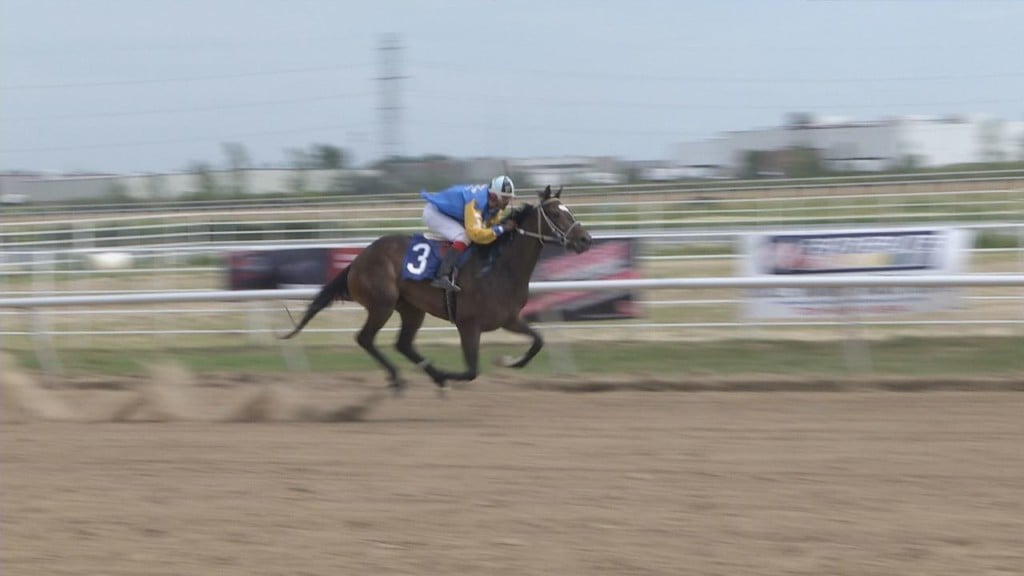 FARGO, ND — The North Dakota Horse Park in Fargo will ask for seven race dates in 2018, one day less than this year.
The director says the three day horse race weekends tried for the first time this summer didn't pan out the way they had hoped.
He says the extended race dates spread horse numbers thin and it was difficult to keep purses high while generating revenue for the track.
Daily attendance averaged nearly 2,000 people, which was down several hundred from 2016.
If approved, the requested race dates for 2018 will be spread out through the middle and end of July.