Former Detroit Lakes Principal Arrested After Embezzlement Investigation
He even used the district's credit card to allegedly buy a pair of cowboy boots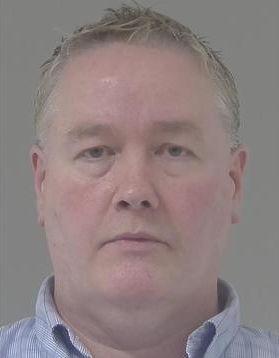 SHAKOPEE, Minn. — Former Detroit Lakes Principal, Rod Thompson, who resigned as the superintendent for the Shakopee School District last June, has been arrested.
Thompson is accused of abusing his district-issued credit card by making personal purchases such as airfare, hotels, electronics, sports memorabilia and flight upgrades.
He even used the district's credit card to allegedly buy a pair of cowboy boots.
Authorities say Thompson made more than $73,000 in fraudulent purchases and reimbursements.
Some of these items are named, including a 42-inch LED television, MacBook and MacBook accessories that were allegedly purchased for himself and not the district.
He also allegedly used the district's credit card to purchase tickets to the Grand Ole Opry for a personal trip.
"Rod Thompson has cooperated with authorities for many months during their investigation," said Peter Wold, who is Thompson's defense attorney.  He gave a statement to KMSP Fox 9.  "He voluntarily turned himself in. He looks forward to the opportunity to present the truth in court proceedings."
Thompson is facing six counts of felony theft by swindle, 13 counts of felony embezzlement of public funds and other charges.
The former educator is also the focus of an FBI investigation for allegedly receiving kickbacks from companies that did business with the Shakopee School District.
Thompson resigned June 30th and was paid $50,000 as part of a separation agreement.
He was asked to resign from Detroit Lakes High School in 2002 after the school board says they were given "several complaints" about Thompson's conduct.