Men Identified in Menahga Murder-Suicide
The shootings remain under investigation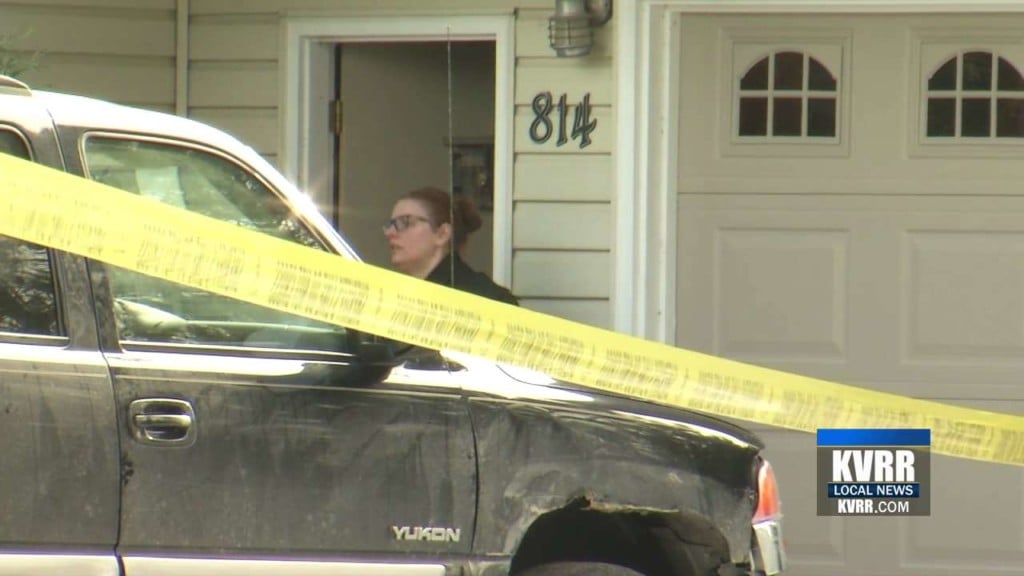 MENAHGA, Minn. — Two men found dead of gunshot wounds Monday at a house in Menahga have been identified.
They are 82-year-old Carl Albin and 67-year-old Michael Callahan, both of Menahga.
Wadena County authorities say the deaths appear to be a murder-suicide.
They responded to a 911 call shortly after midnight Monday and found the bodies which were transported to the Midwest Medical Examiner's Office for autopsies.
Family members were in town Tuesday to attend the funeral of Albin's partner, Olga, who passed away just days ago from lung cancer.
They told us they couldn't believe the news that Albin was one of the dead men.
The shootings remain under investigation.