Authorities Believe Neighbor Dispute Led to Deadly California Shooting Spree
They say Neal stole a second vehicle and continued his shooting spree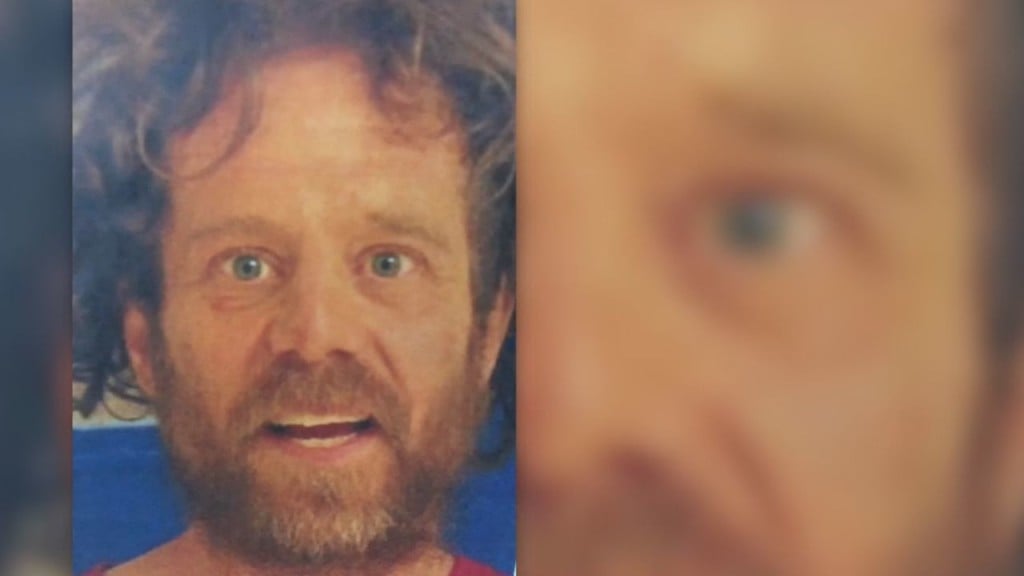 TEHAMA COUNTY, Calif. — Authorities say they believe it was a case of bad neighbors that left seven people dead and 10 people hurt after a shooting rampage in northern California.
Authorities say witnesses are coming forward, saying it was a neighborhood dispute that spilled into the streets.
The sheriff's office says the gunman, identified as Kevin Neal, shot and killed his wife and two neighbors, then stole a vehicle and went on a shooting rampage in the community, picking out targets at random before crashing the vehicle.
They say Neal stole a second vehicle and continued his shooting spree.
They say he attempted to enter a nearby elementary school and sprayed the walls and classrooms with bullets.
Authorities shot and killed Neal and say they found a semi-automatic rifle and two handguns on him.