Authorities Investigating Child Pornography in Rural Clay County
So far, charges have not been filed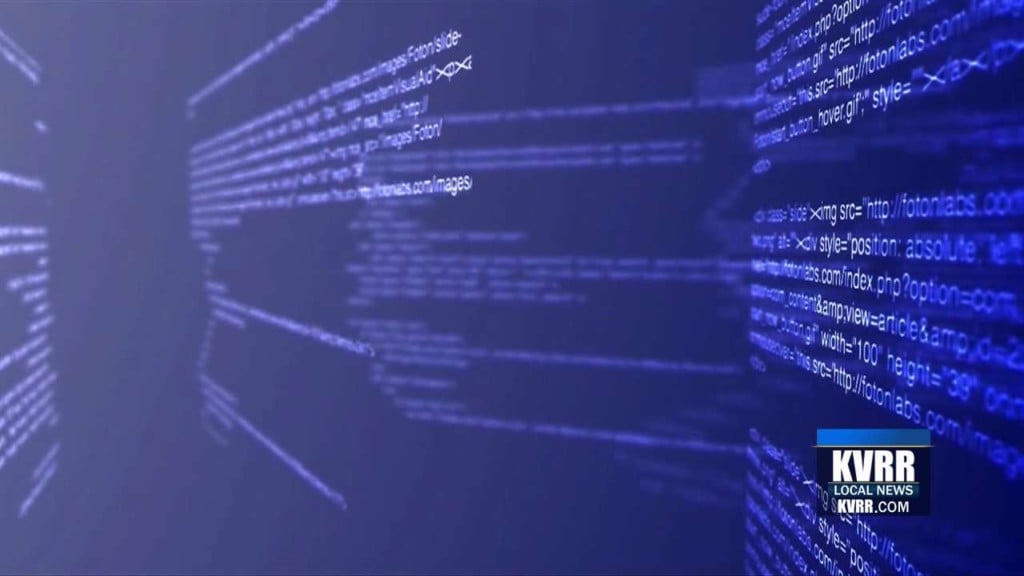 CLAY COUNTY, Minn. — The FBI and the Clay County Sheriff's Office are working on a child pornography investigation in rural Clay County.
Computers, cellphones, CD's and tablets were among the items seized from a rural Hawley home on October 24.
So far, charges have not been filed.
Court documents say the person being investigated is "likely involved in the transmission and/or possession of child pornography."
The FBI received a tip through the CyberTipline and the National Center for Missing & Exploited Children.