CONE ZONE: U.S. Capitol Christmas Tree Stopping in Grand Forks
Some roads in the area will be closed for a few hours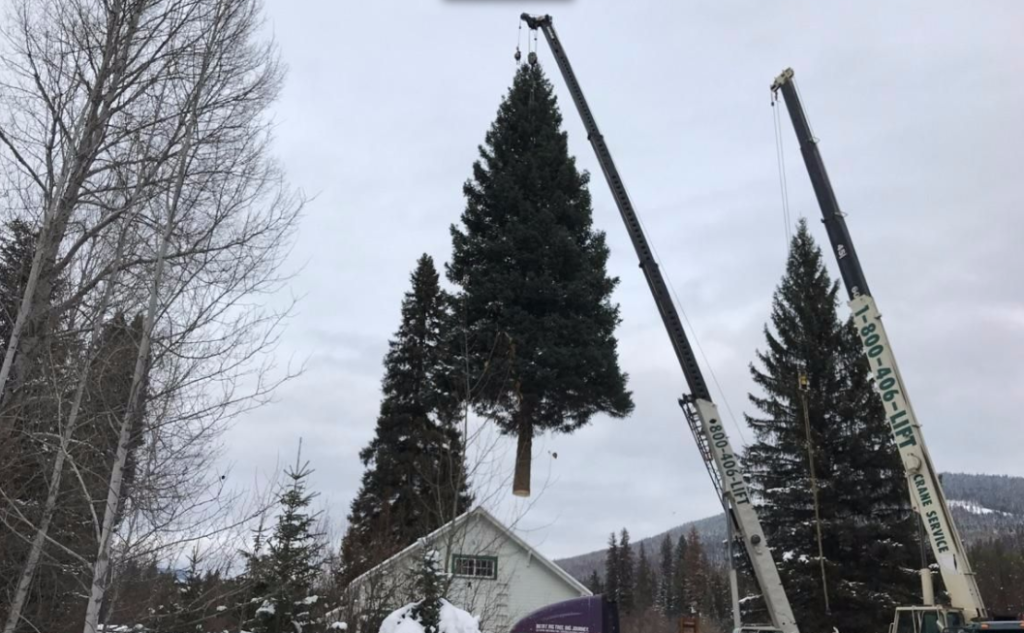 GRAND FORKS, ND — The U.S. Capitol Christmas Tree is making a whistle stop in Grand Forks.
The tree will arrive at Town Square at 9 o'clock on Sunday morning and depart one hour later.
Some roads in the area will be closed for a few hours.
A Winter Market will be open from 9 to 1.
There will also be complimentary hot chocolate and donuts.
This year's Capitol Christmas tree was cut down in Montana last week and will arrive in Washington, D.C. on November 27.
The official tree lighting will be held in early December.