Hunters Beware: Ice May Not be as Thick as You Think
Officials say the ice may at first appear to be safe for crossing, especially if hunters see wildlife take a chance, but that's where the danger is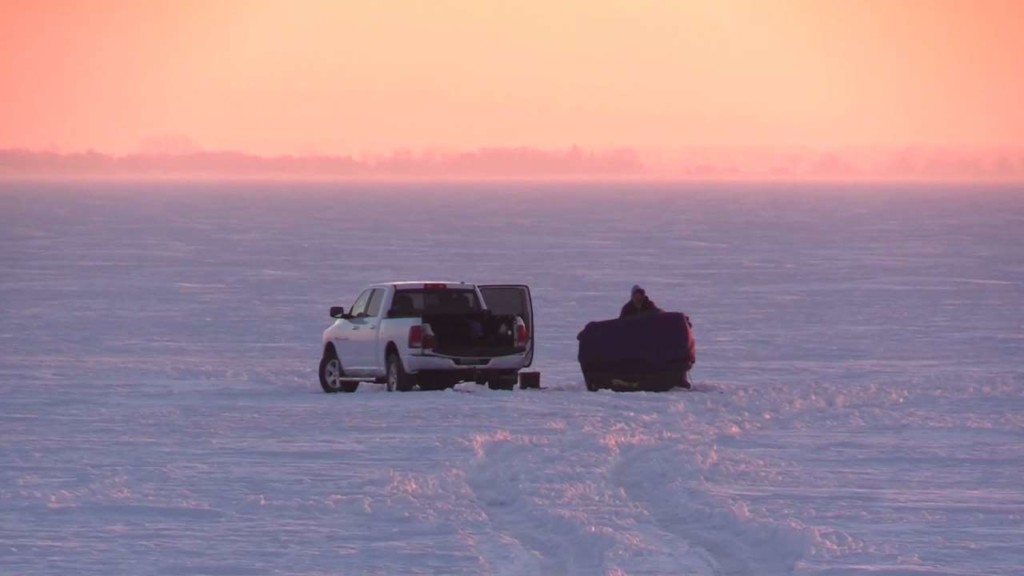 NORTH DAKOTA — The state Game and Fish Department wants hunters to be aware before stepping out on the ice.
Officials say the ice may at first appear to be safe for crossing, especially if hunters see wildlife take a chance, but that's where the danger is.
With the warmer temperatures, many of the small and mid–sized waters have not had the chance to fully freeze and hunters should practice caution if thinking about crossing.
Officials say just because wildlife cross, does not mean a person can.