Minnesota Doctors May See Limits on Opioid Prescriptions
Doctors who give more than the limit for more than half of their patients will be warned and go through extra training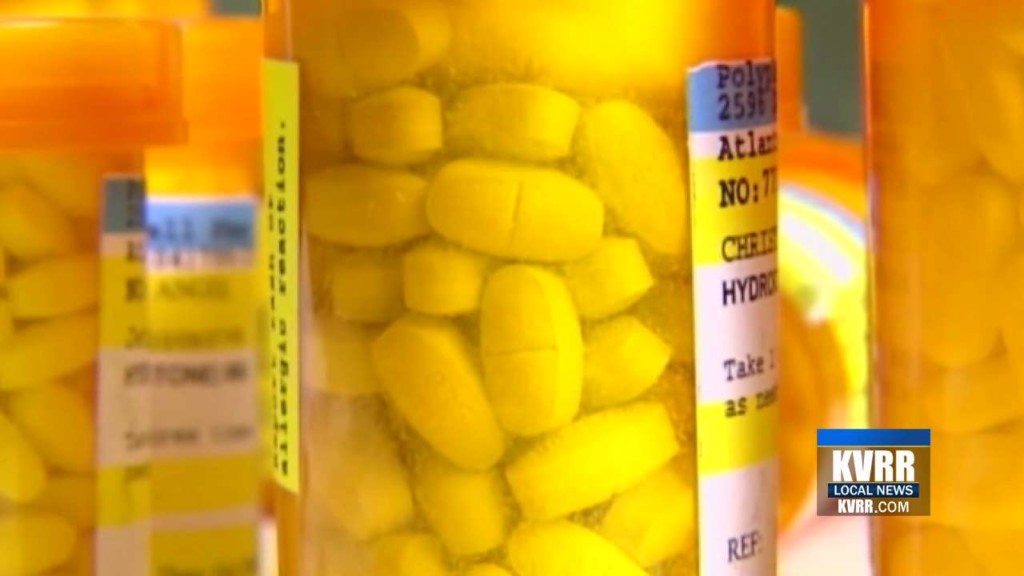 MINNESOTA — New limits for opioid prescriptions are underway in Minnesota for doctors in the Medicaid program.
Doctors who give more than the limit for more than half of their patients will be warned and go through extra training.
Anyone who does not reduce their dosage amounts could be removed from the program.
These limits would only apply to outpatients prescriptions treating acute pain.
The limits will not take effect until they're approved by the state human services commissioner.