New Information on Missing Detroit Lakes Teen
Mother posted on Facebook that she received a text reading, "It's Parker", from a number in Olympia, Washington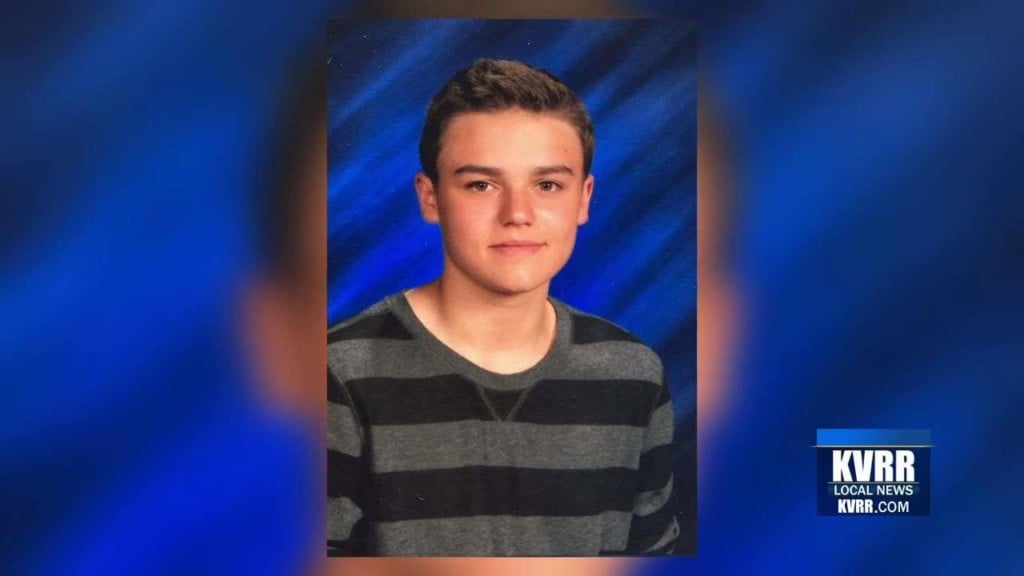 DETROIT LAKES, Minn. — After nearly 3 months of silence, the family of 15–year–old Parker Eastman may have some new information.
Parker's mother, Meghan Eastman of Detroit Lakes, created a Facebook page called 'Reaching Parker.'
This weekend, she posted that she received a text reading, "It's Parker," from a number in Olympia, Washington.
She wrote when she was able to contact the owner of the phone, the person said they let a boy at a Walmart in Tumwater, Washington use their phone.
According to the Facebook post, the woman has not answered calls from Meghan or the police since.
Parker is 5'5" with hazel eyes and about 150 lbs.