AAA: Tuesday May be the Worst Travel Day of the Thanksgiving Holiday Week
They say nearly four million people will fly to their destinations and airline industry officials say there are still some last minute deals out there if you do a little digging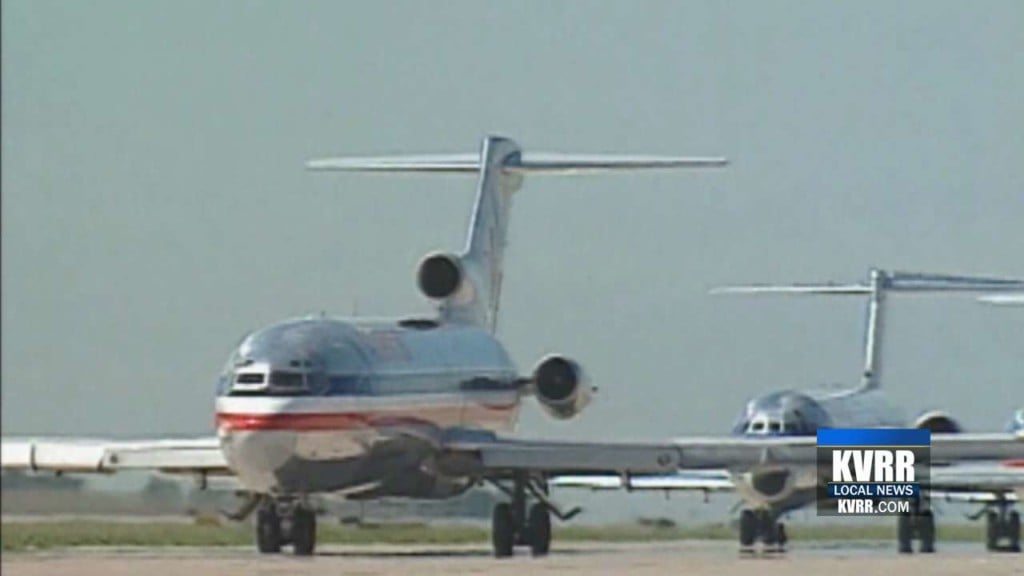 NATIONAL — When it comes to traveling for your Thanksgiving vacation, there is some good news and then there's the bad news.
Perhaps we could just say the good news…and then maybe the not-so-good news to put a positive spin on it.
AAA says nearly 51 Americans are traveling on the road, on the rail, by air or by sea this Thanksgiving, which will be the busiest travel time since 2005.
If you plan on flying to your Turkey Day gathering, AAA says airfare costs are 23 percent lower than last year, making 2017 the cheapest year to fly since 2013.
They say nearly four million people will fly to their destinations and airline industry officials say there are still some last minute deals out there if you do a little digging.
Expedia says they have some round-trip destination deals for about $300 to $500 if you're willing to leave on Tuesday.
However, AAA says Tuesday is considered the worst day of the holiday week to fly with delays at most major airports expected to increase at least two times the normal rate.
They are predicting Chicago-O'Hare Airport to increase three times the normal delay rate.
Airport officials say with more passengers comes longer TSA lines and travelers should plan accordingly.
Weather Could Affect Thanksgiving Travel Plans
The National Weather Service says travelers on the road could see some challenging weather conditions during their holiday trips.
AAA says about 45 million people will be on the road and they will be paying the highest gas prices since 2014.
A series of storms are expected in the Pacific Northwest and will bring rain and gusty winds to several major cities like Portland and Seattle.
The Great Lakes region could see lake-effect snow showers, which could bring drivers to a halt in some areas due to whiteout conditions or slick roads.
AAA suggests preparing for alternate routes in case you find yourself in the middle of having to potentially travel to an area that could be affected by weather conditions.