Restrictions Placed on North Dakota Hunters in Montana Due to Chronic Wasting Disease
About 1,400 North Dakotans hunt deer or elk bucks in Montana each year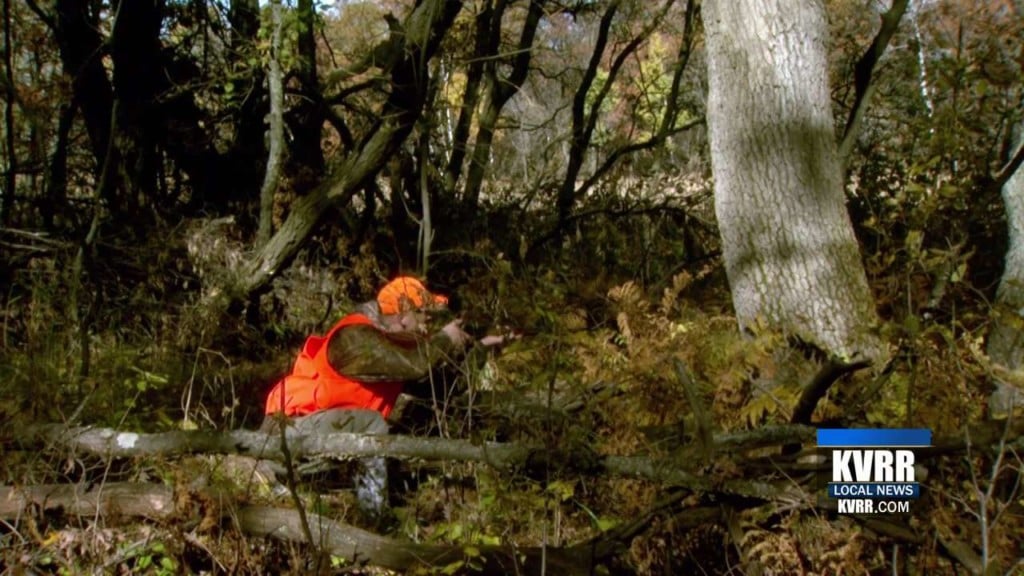 NORTH DAKOTA — The recent discovery of chronic wasting disease in deer in Montana means restrictions for North Dakotans who hunt across the border.
The Game and Fish Department is adding Montana to the list of states from which the movement of deer carcasses into North Dakota is restricted.
About 1,400 North Dakotans hunt deer or elk bucks in Montana each year.
They still can, but they must follow numerous rules when bringing back meat, hides and antlers.
CWD has been found in North Dakota, but so far it's been confined to only one hunting unit, in the southwest.