High Risk Sex Offender Relocates to Grand Forks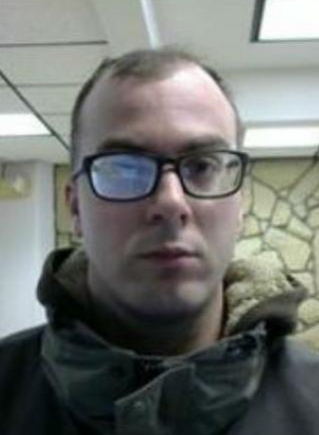 GRAND FORKS, ND — A high risk sex offender has moved to Grand Forks.
Kelly Tanner was recently released from the North Dakota State Hospital in Jamestown.
Tanner is now living at 1001 University Avenue #2.
He has convictions for gross sexual imposition in 2003 and sexual assault in 2008.
Both cases involved juveniles.
Tanner will have to register as a sex offender for life.