Leader Of Fentanyl-Trafficking Enterprise Pleads Not Guilty To Obstruction
Drug Killed 18-year-old Grand Forks Teen in 2015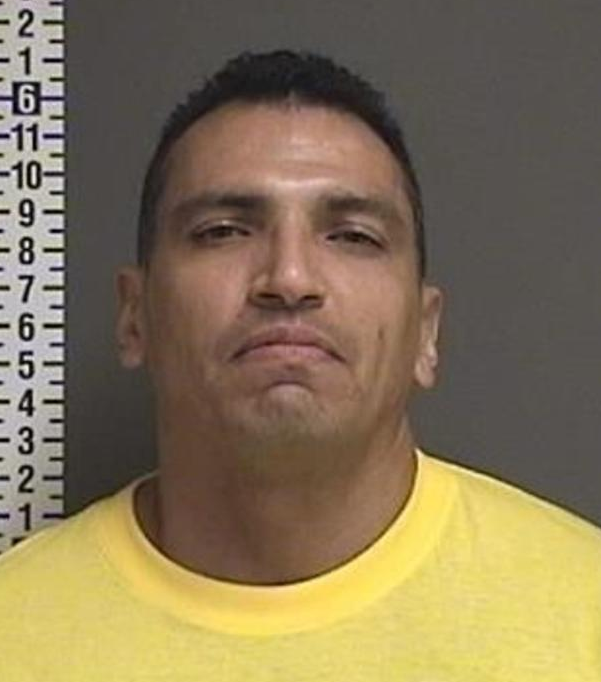 FARGO, ND — A man accused in an international fentanyl-trafficking operation has pleaded not guilty in Fargo to obstruction of justice.
Authorities say Daniel Ceron, a Colombian national who allegedly ran the enterprise from a Canadian prison, wrote letters telling co-conspirators to remain silent.
He also alerted other suspects about the investigation.
He was charged earlier with five counts, including distributing the fentanyl that killed 18-year-old Bailey Hanke of Grand Forks in 2015.
Authorities say much of the fentanyl was manufactured in China and two Chinese nationals are charged in the operation.