Plains Art Museum Offering Holiday Concerts at Noon
each day will feature a different musician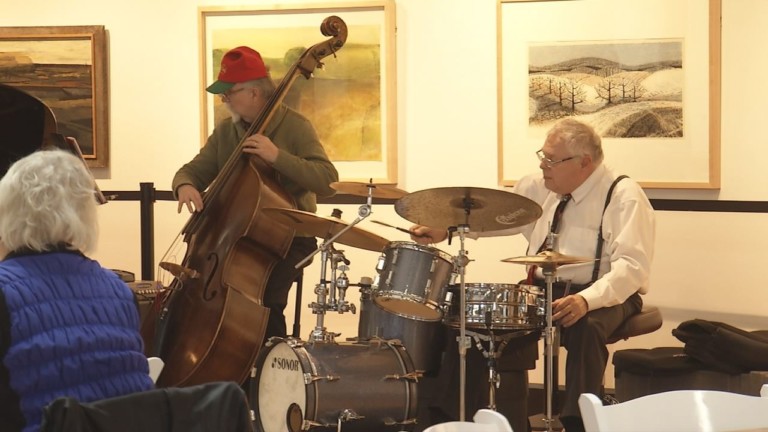 FARGO, ND — You can now enjoy a little entertainment on your lunch break at the Plains Art Museum.
Every day at noon from now until December 14, the museum will have a concert featuring some of Fargo-Moorhead's own musicians.
Chef's Table Catering will sell soups and salads at each concert.
The Dave Ferreira Trio, NDSU's Faculty Chamber Ensemble and Fargo-Moorhead Opera are just some of the acts to look forward to.
"We've been doing this for ten plus years and luckily these people, a lot of them are repeat people every year. They like being here and I mean we buy them lunch but otherwise than that, they're doing it for free," said Tonya Scott, with Plains Art Museum.
As of July 1, regular admission to the museum became free because of all the donations received.