MPR Facing Backlash with Decision to Cut Ties with Garrison Keillor
Some say they will no longer support MPR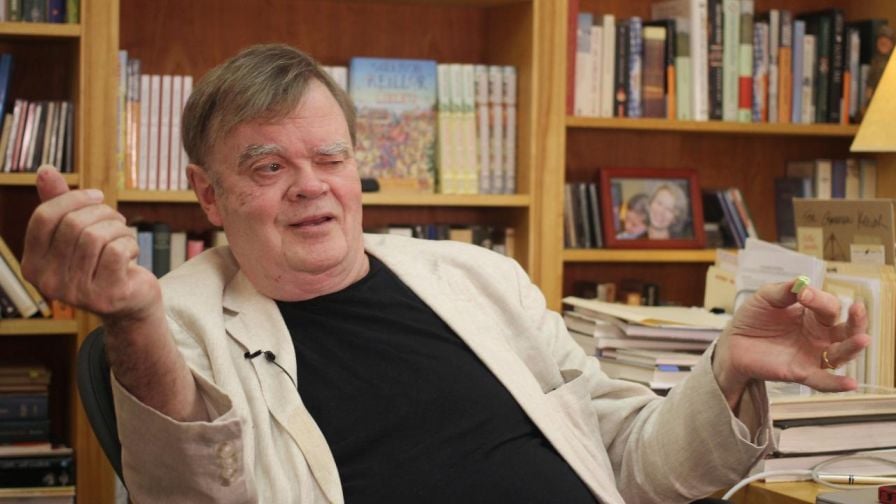 ST. PAUL, Minn. — Outraged Garrison Keillor fans are mad at Minnesota Public Radio.
On Wednesday, MPR cut ties with Keillor, former host of the popular public radio show "A Prairie Home Companion," over an allegation of workplace misconduct.
Some say they will no longer support MPR, one of the nation's largest public radio operations, which depends on financial contributions.
MPR News reports dozens of people have said they planned to cancel their memberships.