Corporal Chris Hutton Announces Run for Grand Forks County Sheriff
Along with two decades with the department, Hutton spent 19 years with the army national guard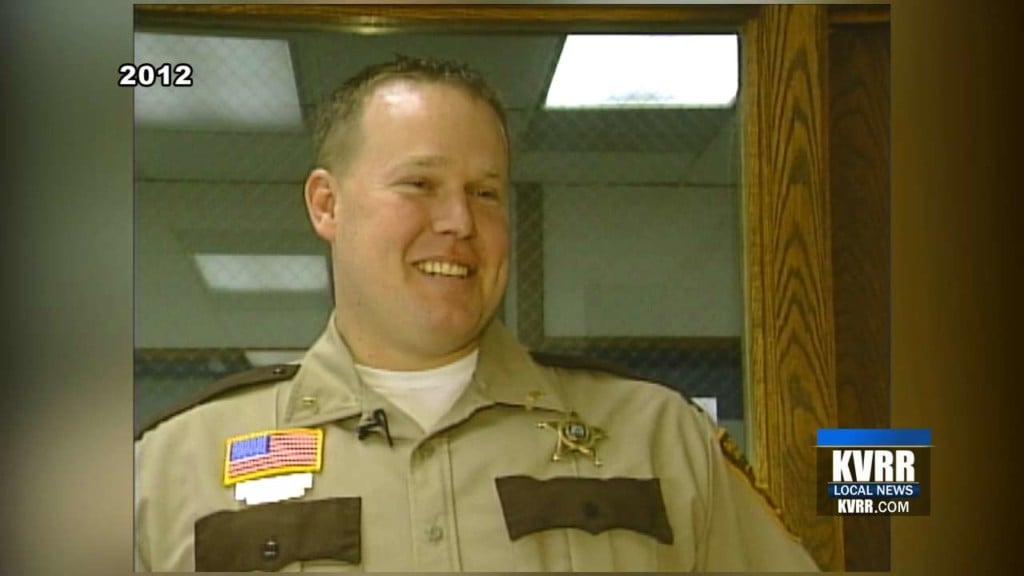 GRAND FORKS, ND — A 20-year veteran of the Grand Forks County Sheriff's Department, who returned to serve his community after losing part of his leg, is now running for Grand Forks Sheriff.
Corporal Chris Hutton announced his candidacy.
Along with two decades with the department, Hutton spent 19 years with the Army National Guard.
In 2006, Hutton lost his lower right leg after a drunk driver ran into his motorcycle.
He joins a growing list of candidates, including Sheriff's Lieutenant B. J. Maxon, UND Police Lieutenant Danny Weigel, former Deputy Mike Lee and Grand Forks County Sgt. Andy Schneider.
They're vying to replace Bob Rost, who is retiring to run for the Grand Forks County Commission.