Gov. Dayton Names First Judge of Hmong Descent to the Bench
Vuelo will take over a position due to a judge retiring from the bench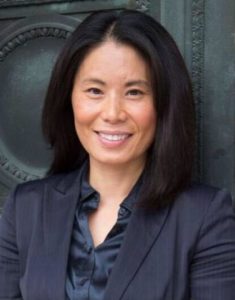 ST. PAUL, Minn. — Gov. Mark Dayton has named the state's first judge with Hmong descent to the bench.
Judge Sophia Vuelo will preside over Ramsey County District Court.
Vuelo will take over a position due to a judge retiring from the bench.
Vuelo was raised in Wisconsin and has degrees from the U of M and Hamline.
At her solo practice, she covers juvenile protection, family and criminal matters.