Mother of Jamaican Lottery Mastermind Reaches Plea Deal in Bismarck Case
In the plea deal, prosecutors will drop fraud and money laundering charges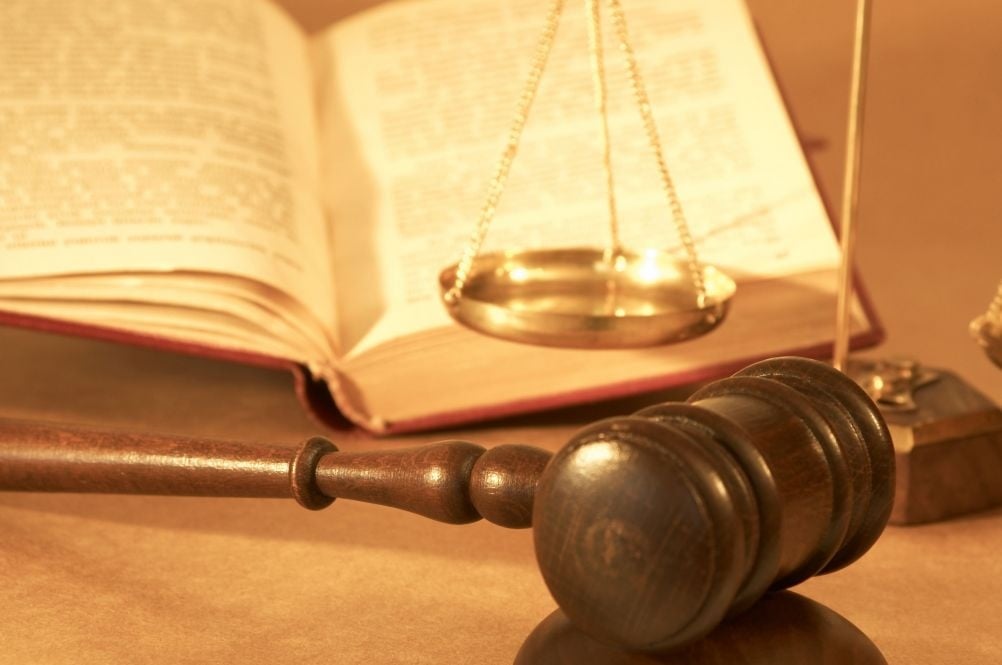 BISMARCK, ND — The mother of a Jamaican man, who allegedly scammed North Dakotans out of thousands of dollars in a lottery scam, is pleading guilty.
Dahlia Hunter, the mother of alleged scam mastermind, Lavrick Willocks, is pleading guilty to conspiracy charges.
Authorities say Willocks used his mother's mansion to operate the scam that took $5.7 million from at least 90 Americans.
In the plea deal, prosecutors will drop fraud and money laundering charges.
Four other suspects are scheduled for trial in federal court in North Dakota in January.