West Acres Food Court Loses Third Restaurant
Two other vacancies remain, formally held by Ole and Lena's pizza and Taco John's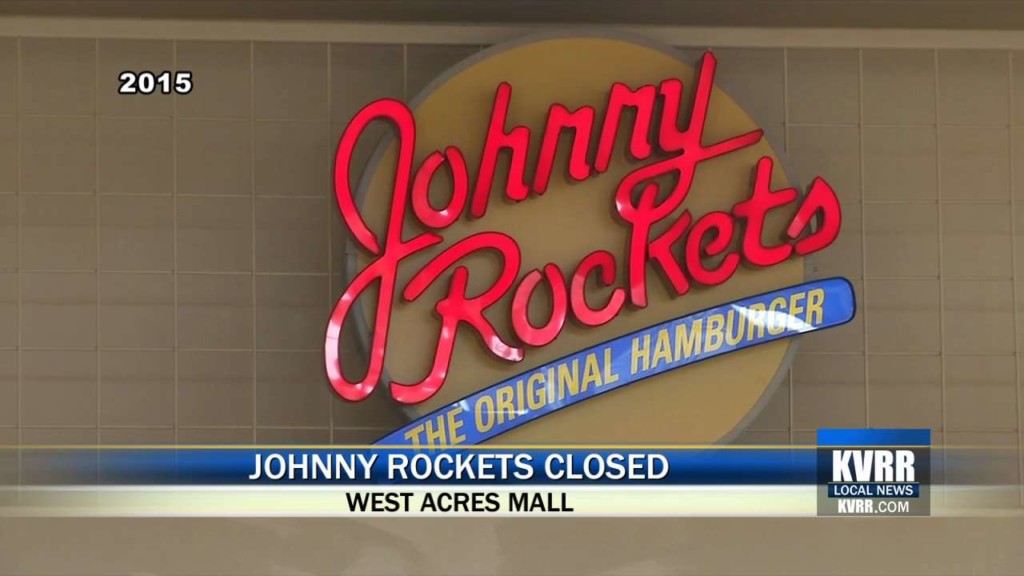 FARGO, ND — A third restaurant in the West Acres Food Court has closed down.
Johnny Rockets remained closed when the food court opened for business at 11 a.m. Friday.
There was a sign posted, saying they were sorry for the inconvenience but the restaurant would be closed for business.
It remains unknown if it will re-open in the future.
The burger chain with a 50's theme opened in July of 2015 in the spot formally occupied by McDonald's.
Two other vacancies remain, formally held by Ole and Lena's pizza and Taco John's.