Great Plains Food Bank Pop-Up Truck Making a Stop in Hillsboro
Anyone in need of food assistance in the community or neighboring communities is welcome to attend and receive food at no cost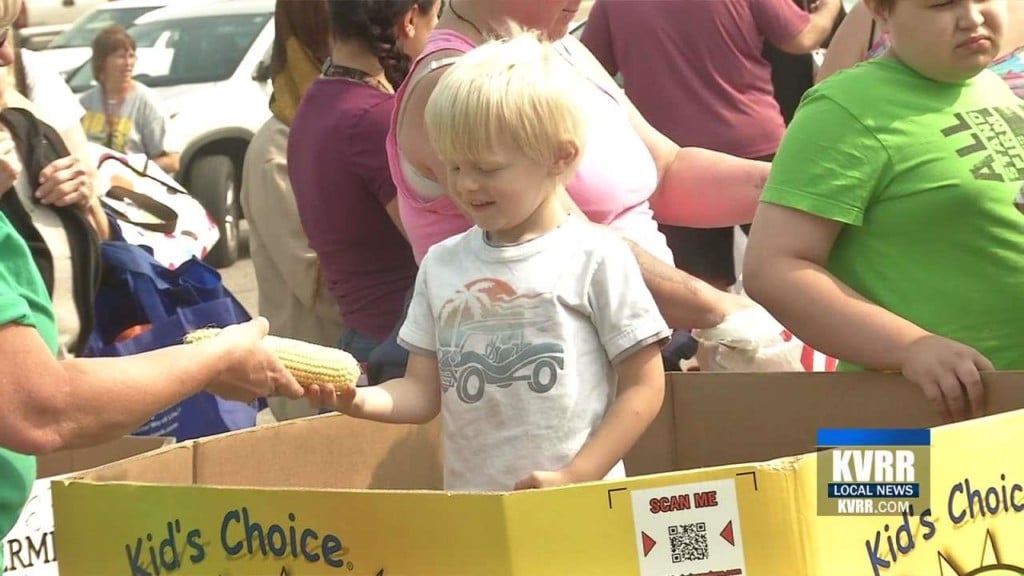 HILLSBORO, ND — Trucks supplying free fresh fruit, vegetables, meats and more will be in Hillsboro on Friday.
It's part of the Great Plains Food Bank Pop-up Perishable Food Program.
The above picture is from their pop-up visit to Moorhead High School in August.
Anyone in need of food assistance in the community or neighboring communities is welcome to attend and receive food at no cost.
The pop-up will be in the parking lot of St. John Lutheran Church in Hillsboro from 10 a.m. until noon on Friday.