Statewide Text 911 Service Now Online in Minnesota
Dispatchers at all of the state's 104 dispatch centers have been trained on the technology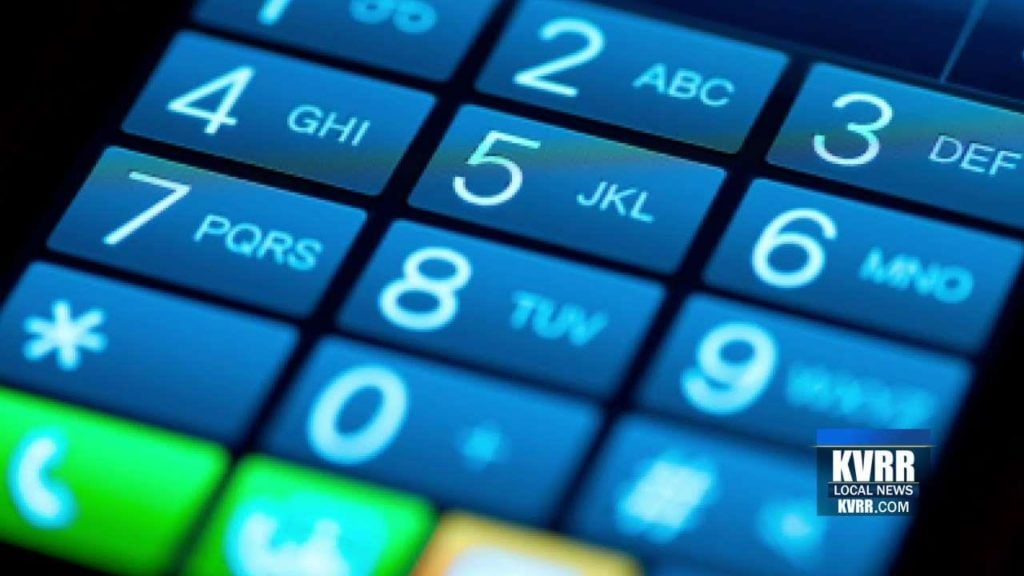 MINNESOTA — A statewide service allowing Minnesotans to send a text message to 911 during an emergency is up and running.
"Text-To-911" will be especially beneficial for people who are deaf or unable to speak during a crime.
To use the service, a person would type 911 in the number field and then type the nature of the emergency and a location in the body of the text message.
Dispatchers at all of the state's 104 dispatch centers have been trained on the technology.
They say "call if you can, text if you can't."