President of MPR Claims "Multiple Allegations" Brought Against Garrison Keillor
Jon McTaggart held an off-the-record meeting with employees a week after Keillor's dismissal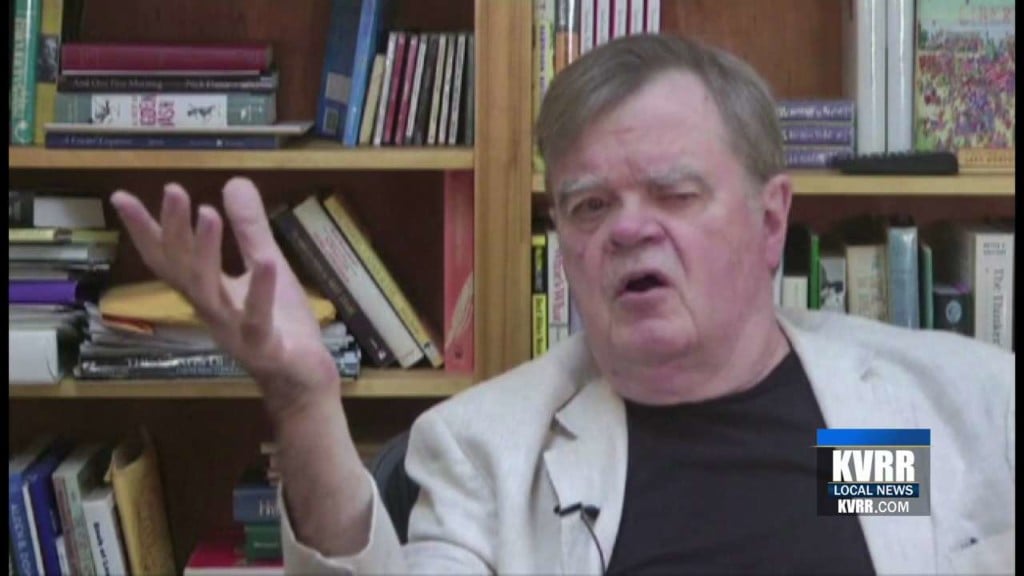 MINNEAPOLIS, Minn. — The president of Minnesota Public Radio has told employees the decision to cut business ties with Garrison Keillor resulted from "multiple allegations" over an extended period of time.
Jon McTaggart held an off-the-record meeting with employees a week after Keillor's dismissal.
Reporters from Minnesota Public Radio News did not attend because the meeting was declared off-the-record, but compiled an account from employees who did attend.
Keillor told the Star Tribune he touched a woman's bare back as he tried to console her, and that he apologized.