Teen Girl Suspended After Alleged Shooting Threats at New Salem-Almont High School
Students were removed from the building and the school was searched but no weapons were found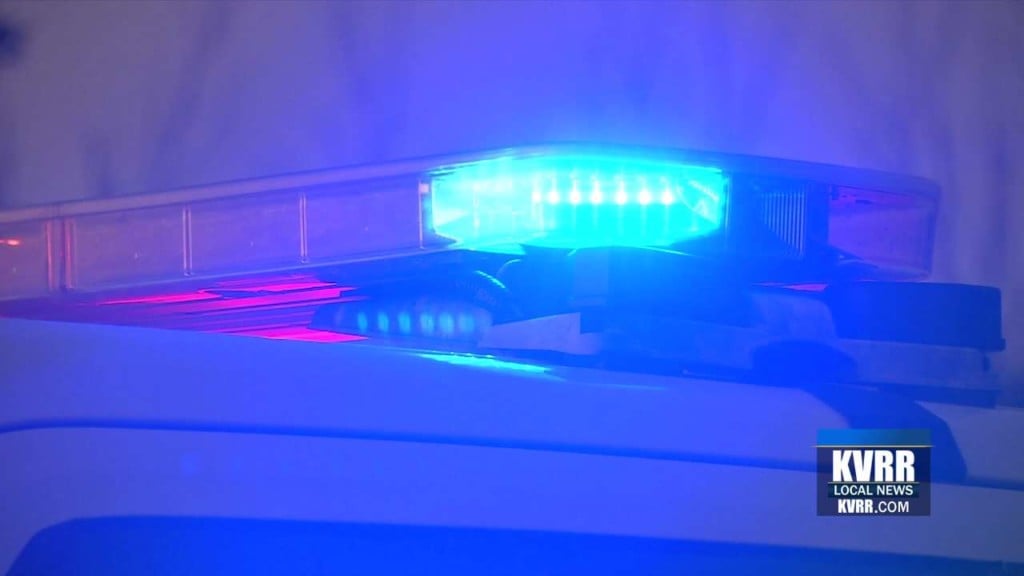 NEW SALEM, ND — A 13-year-old female student is accused of making two shooting threats at the high school in New Salem.
The sheriff in Morton County says the teen has been cited for terrorizing and has been suspended from New Salem-Almont High School.
Authorities say the latest threat came Tuesday afternoon when a message of a school shooting was found on a bathroom wall.
Students were removed from the building and the school was searched but no weapons were found.
The message was similar to one found last Friday saying there would a shooting during sixth period.