Governor Burgum Served, Says He Will Respond "Firmly"
It stems from the governor using his line-item veto power to change parts of several spending bills after the Legislature adjourned in April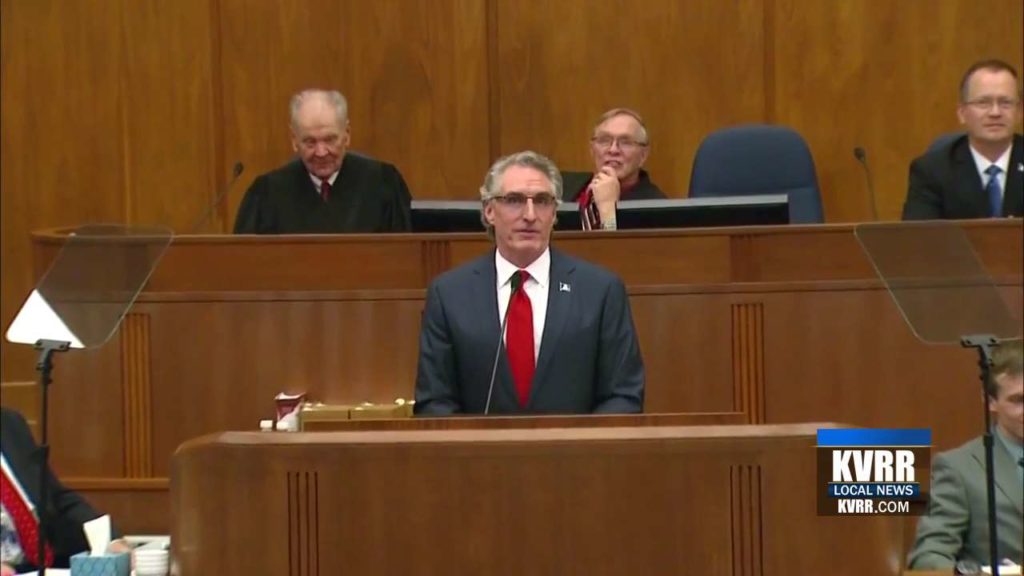 BISMARCK, ND — Gov. Doug Burgum says he will "respond accordingly and firmly" to a lawsuit filed by the Republican-led Legislature challenging his veto powers.
Gov. Burgum was served with the lawsuit today.
It stems from the governor using his line-item veto power to change parts of several spending bills after the Legislature adjourned in April.
Gov. Burgum says he used the vetoes for protection and to prevent the "spending of limited state resources."