Norman County Attorney Recommending Jail Time for Bus Stop Offenders
He says the schools in his county have been trying to curb the problem, but it's not getting through to people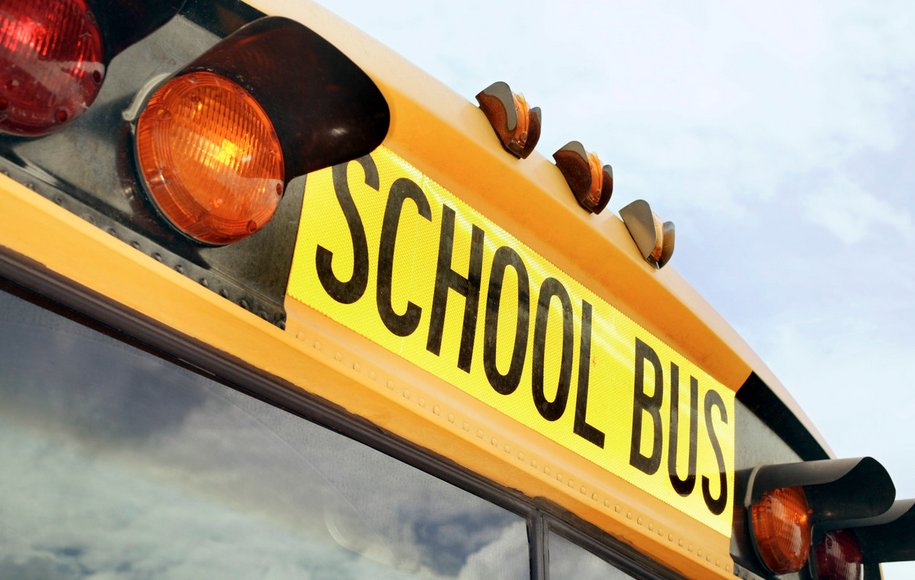 NORMAN COUNTY, Minn. — A Norman County attorney is hoping his actions will have drivers thinking twice before passing a school bus with its stop arms out.
James Brue recommended two people sit in jail for the weekend, along with a $285 fine after they went around a stopped bus.
He says the schools in his county have been trying to curb the problem, but it's not getting through to people.
Although Minnesota raised the maximum fine from $300 to $500, the department of public safety says 458 drivers have been ticketed for violating the law.