Three Killed in Head-On Crash
One-year-old killed, along with both drivers, in southwestern Minnesota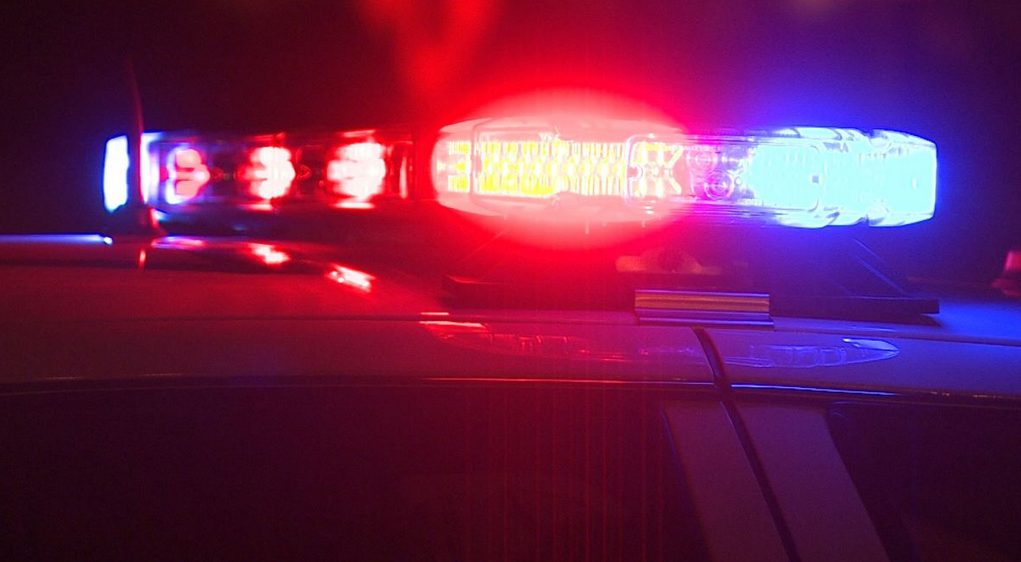 REDWOOD FALLS, Minn. — Three people, including a toddler, are killed a head-on crash in southwestern Minnesota.
The state patrol says 34-year-old Shaunna Kraft of Lakefield was trying to pass another vehicle on a bridge on Highway 71 when she collided head-on with a minivan driven by 41-year-old Teresa Linde of Redwood Falls.
The crash happened Saturday night near Morton.
Both drivers died at the scene.
A one-year-old in Kraft's car was also killed.
Neither driver was wearing a seat belt.
Two other passengers in Kraft's car suffered life-threatening injuries.