Attorneys Attempt to Suppress Evidence in DAPL Protester Case
Attorneys for Red Fawn Fallis are seeking to suppress some evidence and statements that she made to police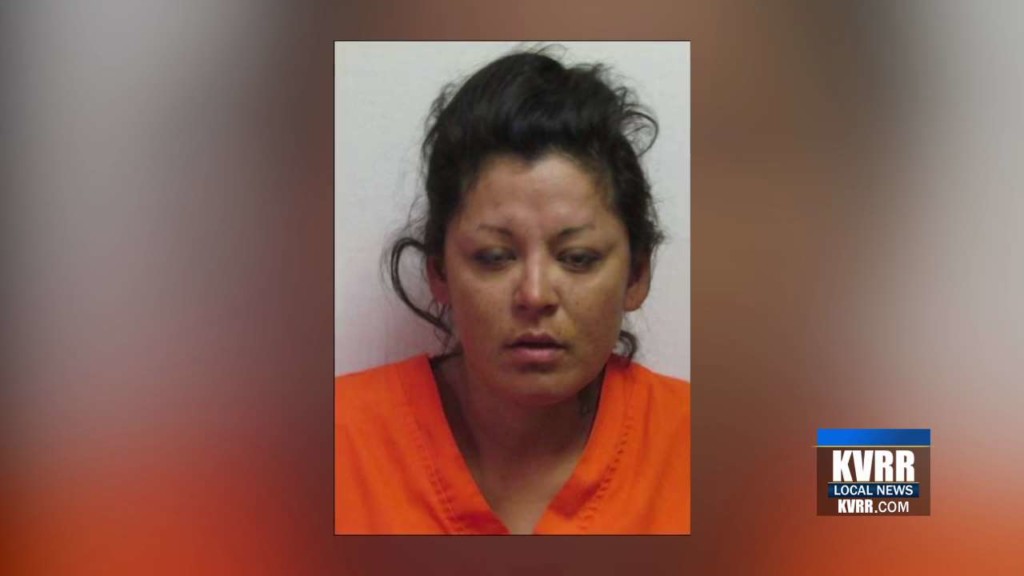 MORTON COUNTY, ND — A Denver woman accused of shooting at law enforcement during the Dakota Access pipeline protest says her arrest violated her free speech rights.
Attorneys for Red Fawn Fallis are seeking to suppress some evidence and statements that she made to police.
A two-day hearing in federal court in Bismarck ended on Monday with the attorneys agreeing to file written arguments by next Monday.
Fallis was arrested during the protest in October 2016.
She is set for trial beginning January 29 on allegations she fired a handgun three times as officers tried to arrest her.
No one was hurt.