Decision on Al Franken's Vacant Senate Seat to Come Wednesday
That is when Gov. Mark Dayton will announce his pick to serve in the Senate through next year's election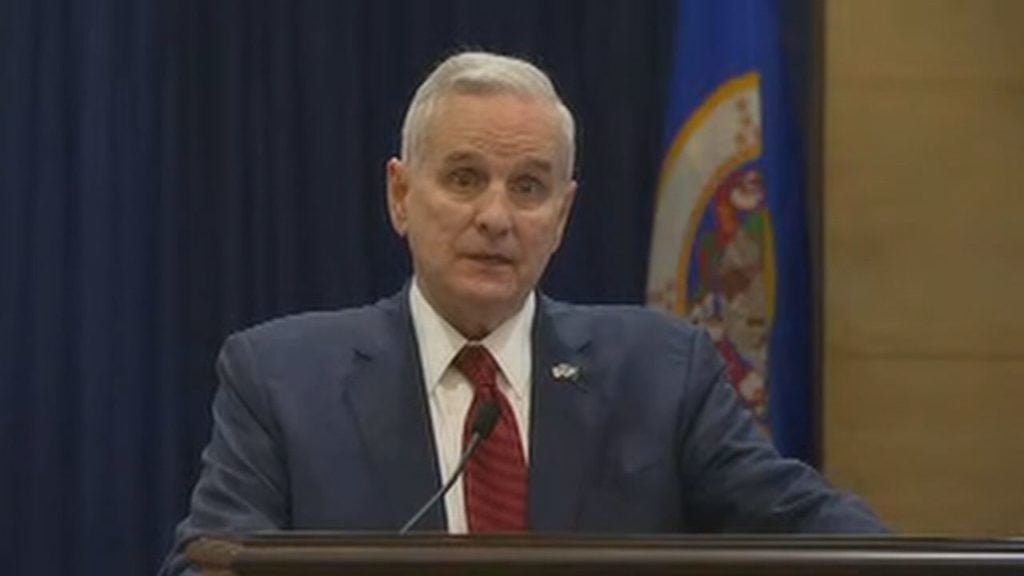 ST. PAUL, Minn. — We will know who is taking Senator Al Franken's seat tomorrow.
That is when Gov. Mark Dayton will announce his pick to serve in the Senate through next year's election.
Voters will pick a candidate in 2018 to finish Franken's current term ending in 2020.
Franken announced his resignation last week amid a growing cloud of sexual misconduct allegations.
The second-term Democrat's official resignation date has not yet been set.
A Democratic official familiar with discussions on the appointment told The Associated Press last week that Lt. Gov. Tina Smith was Dayton's preferred choice.