107 Million Travelers Expected Last Two Weeks of the Year
They say nearly 100 million will travel by car and nearly six million are taking to the skies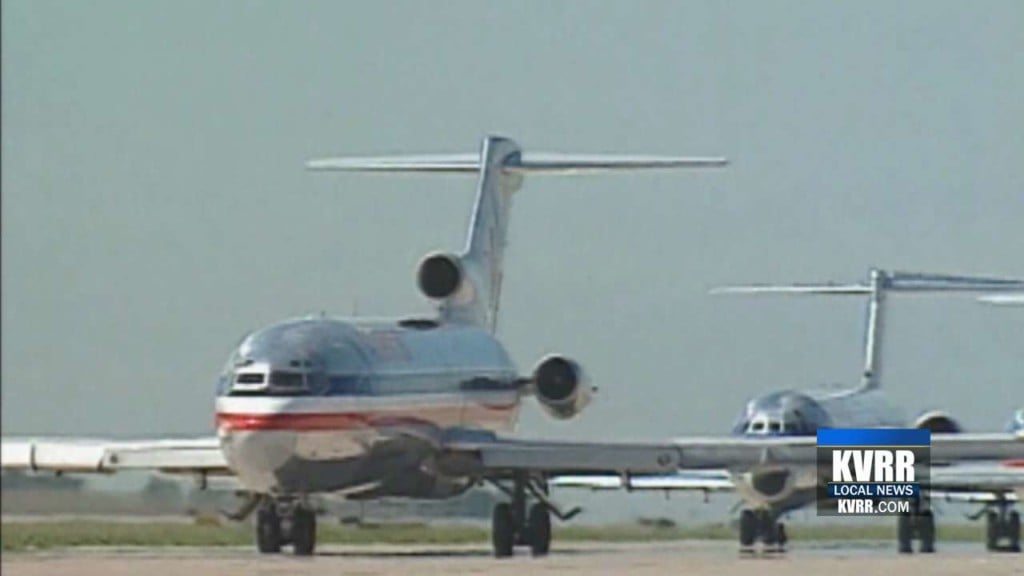 NATIONAL — Get ready for some record holiday travel.
AAA says 107 million people are expected to travel between December 23 and January first, which comes out to be about a three percent increase from last year.
They say nearly 100 million will travel by car and nearly six million are taking to the skies.
Others will take trains, buses or cruise ships.
While gas is about $.28 higher than last year, airfares and hotel stays are actually less expensive.