Bismarck City Officials Working to Find Ways for Help the Homeless
The United Way has been helping since the closure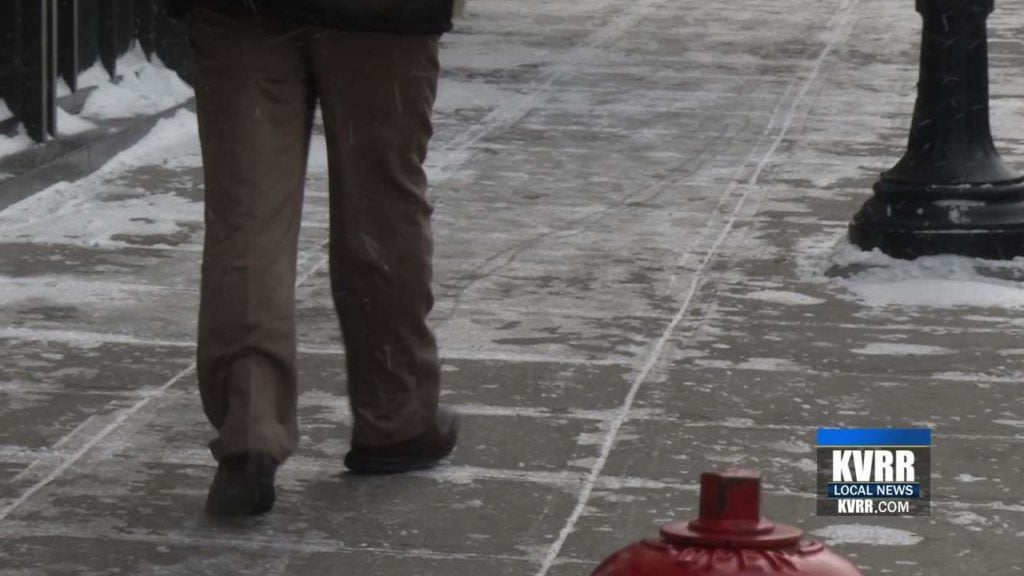 BISMARCK, ND — Bismarck city officials are trying to find new ways of helping the homeless population after the closure of the men's shelter.
The City Commission is working with its budget committee to see how much money they would need to get a shelter up and running.
They are hoping to be able to find between $5,000 and $10,000 of city money to help support any private and faith-based donations.
The United Way has been helping since the closure.
They estimate the city will need $260,000 to manage an emergency shelter through June of 2018.