Hennepin County: No Charges in Officer Involved Shooting Death of Unarmed Woman
In the video, Freeman blames investigators for not doing their jobs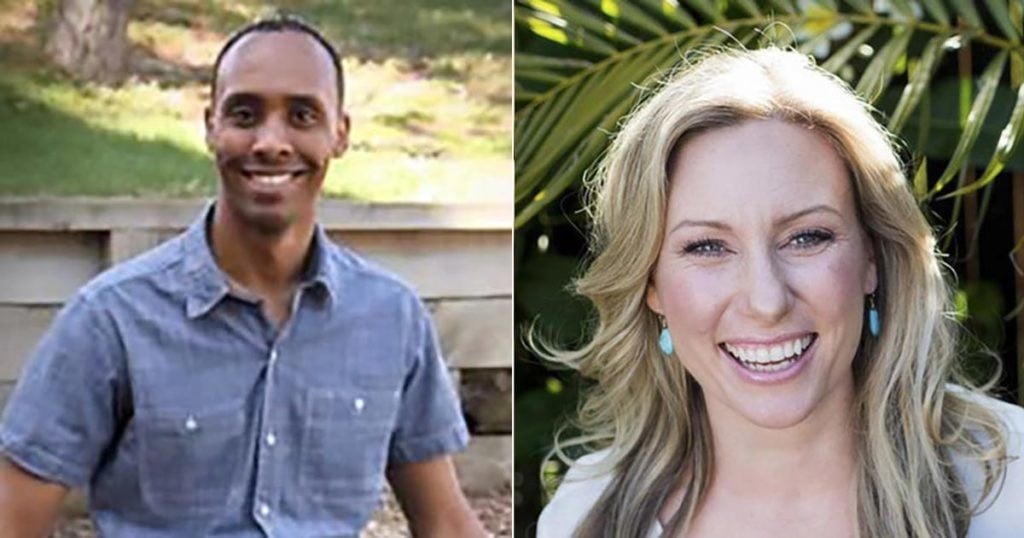 HENNEPIN COUNTY, Minn. — Hennepin County Attorney Mike Freeman says he doesn't have enough evidence to charge anyone in the fatal officer-involved shooting of Justine Damond.
That's what he told an activist group on Wednesday night.
The group recorded the conversation and posted it on Facebook.
In the video, Freeman blames investigators for not doing their jobs.
In July, Minneapolis Police Office Mohamed Noor shot Damond in the alley behind her south Minneapolis home after she called 911 to report a possible assault.
The Hennepin County Attorney's Office issued a statement in response to the video, saying, "We are working diligently on the case to complete the investigation as soon as possible."