Minnesota Seeing a Rise in Chickenpox Cases
One Hennepin County school is dealing with an outbreak of 15 cases and another school in Stearns County is dealing with six cases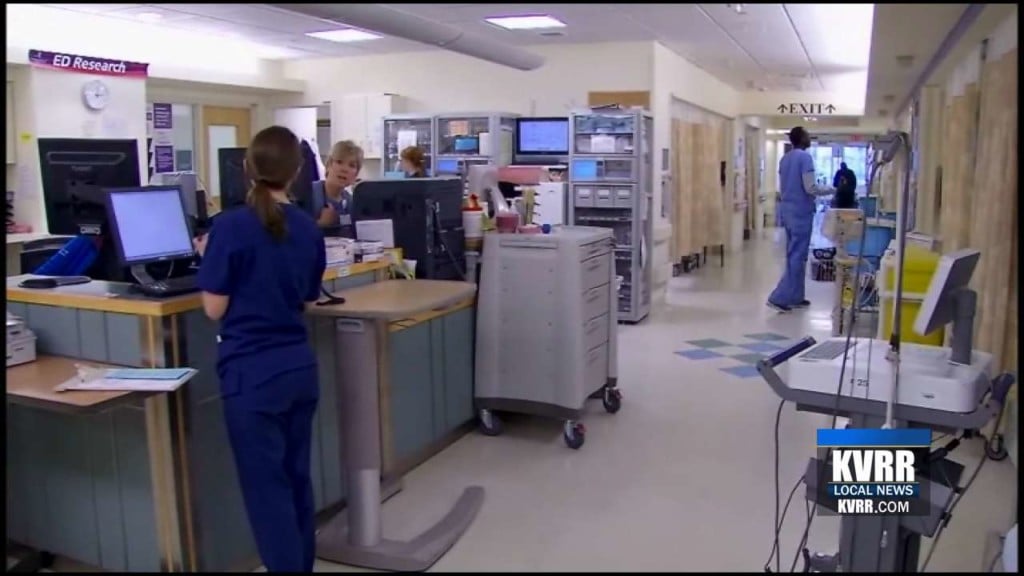 HENNEPIN COUNTY, Minn. — Cases of chickenpox are continuing to grow in Minnesota.
The state department of health states nearly 400 cases have been reported, which is the highest number since 2013 when there were 480 cases reported in the year.
One Hennepin County school is dealing with an outbreak of 15 cases and another school in Stearns County is dealing with six cases.
Health officials want people to remember chickenpox is not seasonal like the flu and it can happen throughout the year.