A Moorhead Children's Birthday Party Ended in a Arrest with Possible Assault Charges
39–year–old Tobe Givens was taken into custody and facing charges of assault and making terroristic threats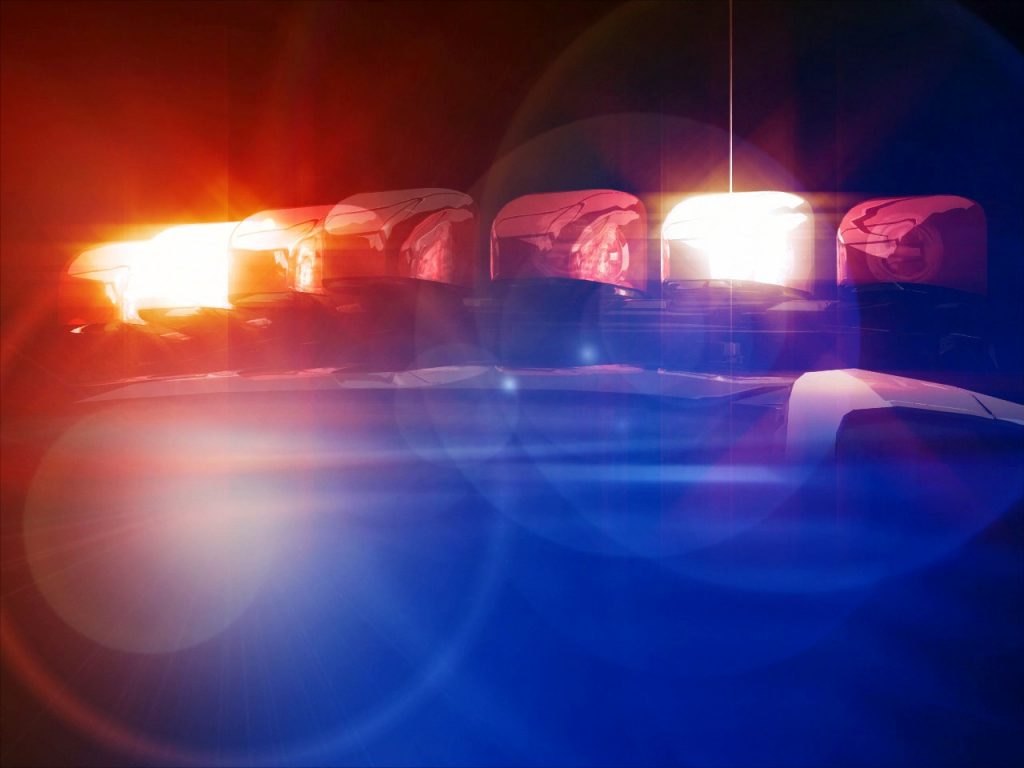 MOORHEAD, Minn. — A birthday party with children in Moorhead ends with an arrest and possible assault charges.
39–year–old Tobe Givens was taken into custody and facing charges of assault and making terroristic threats.
Authorities were called after reports of a stabbing in the 600 block of 24th Avenue South at about 11:30 Thursday night.
Police say they heard people arguing inside and had to kick in the door to the home.
They say Givens got into a fight with another adult and was making threats with a sharpening tool.
He had a cut on his face after police say he was punched.
Authorities say there were about 10 children at the party under the age of 10.
No one else was injured.