Woman Has Serious Injuries After a Multi-Car Collision
Michelle Weigelt was the passenger in an SUV that got sideswiped from the car going westbound in the eastbound lanes on the interstate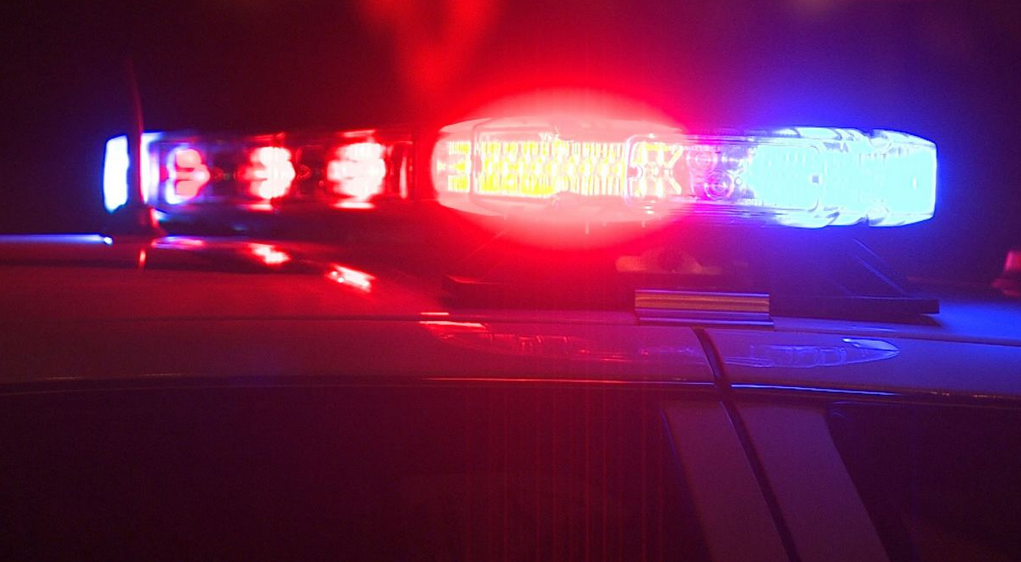 WEST FARGO, ND — A 56–year–old woman has been taken to the hospital with serious injuries after a driver was going the wrong way on I–94.
Michelle Weigelt was the passenger in an SUV that got sideswiped from the car going westbound in the eastbound lanes on the interstate.
After going to check on the 88–year–old driver of the SUV, a pickup struck the disabled car and Weiglet who was then taken to a Fargo hospital.
The car's driver, Glen Maurer, was cited for driving the wrong direction on the roadway.
The crash remains under investigation.