Kids Shop With a Cop for the Holidays
They got to walk around the store and pick out $100 work of items to gift for their friends and family and of course pick out something for themselves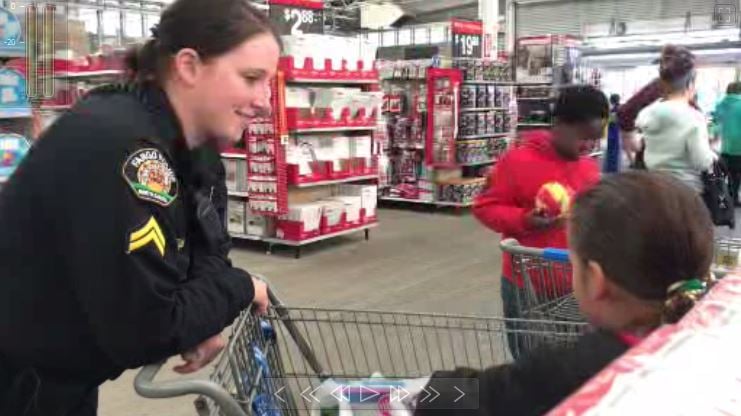 FARGO, ND — Holiday spirit is in the air and local law enforcement is helping children in the metro pick up holiday gifts for their friends and family!
About 44 kids came out to Walmart on 13th Avenue South and got partnered up with a cop from the area.
They got to walk around the store and pick out $100 work of items to gift for their friends and family and of course pick out something for themselves.
Many of the kids say it's an awesome day to not only shop with the cops, but have lunch with them as well.
"I think it's just a good opportunity. I guess my favorite part is just them getting to meet us and knowing that we're going to help them have a little bit better of a Christmas.," said Officer Rhonda Jorgensen with the West Fargo Police Department.
This is the 24th year of the event and they are planning to continue the tradition.