Two People Killed In Rollover Near Wahpeton Are Identified
Crash Happened Four Miles South Of The City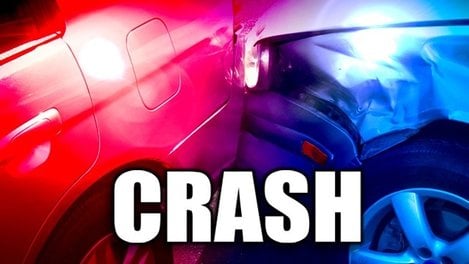 WAHPETON, ND — The names have been released of two people killed Saturday night in a single vehicle crash south of Wahpeton.
The Highway Patrol says 37-year-old Jeremy Denetz of Doran, Minnesota and 35-year-old Jessica Denetz of Mantador, North Dakota were ejected from their pickup and died at the scene.
The driver of the pickup was southbound on a gravel road around 9 p.m. four miles south of the city when he or she lost control.
The pickup drifted across the northbound lane, hit the ditch and rolled.
It is not yet known who was driving at the time of the crash.
The crash remains under investigation.