Deadline Coming for Minnesotans Signing Up for Individual Market Plan
The federal health care exchange program was only open for six weeks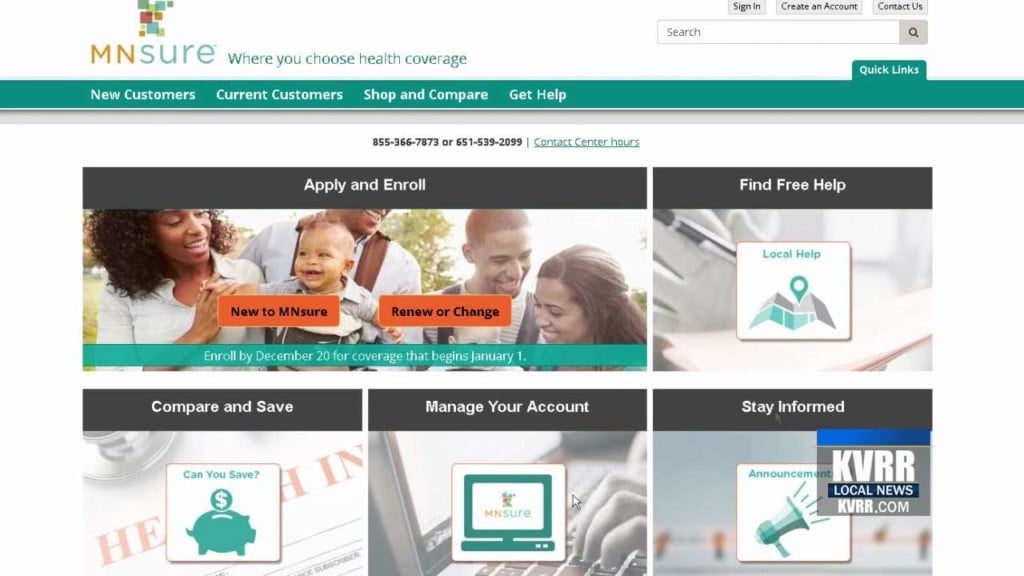 MINNESOTA — Minnesotans who buy health insurance on the individual market have until Wednesday to enroll if they want to be covered by January 1.
MNsure will have extended hours at its call center and 24-hour online availability as the deadline approaches.
The state set up a 10 week enrollment window after consulting with providers and health care advocates.
The federal health care exchange program was only open for six weeks.
MNsure officials believe the program will see about a 5 percent increase in customers this year.