Douglas County Sheriff Issues Thin Ice Warning
The sheriff's office says strong winds and warmer temps have caused iced-over lakes to reopen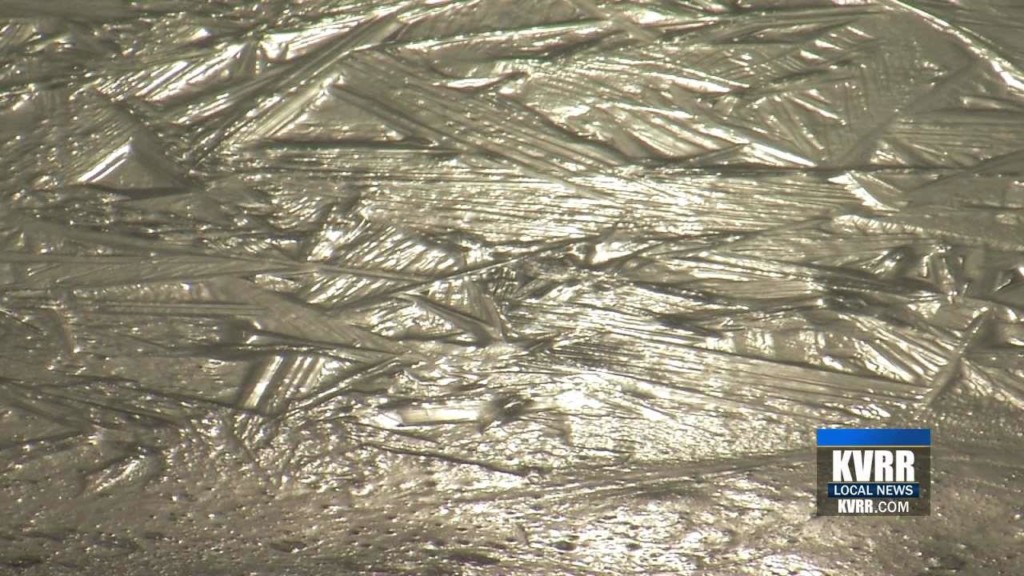 DOUGLAS COUNTY, Minn. — The Douglas County Sheriff's Office is issuing a warning after several area lakes have been found with open water.
The sheriff's office says strong winds and warmer temps have caused iced-over lakes to reopen.
They are asking people who are going out on the ice to do ice thickness checks regularly and not to assume the thickness of the ice is consistent.
They say to stay off the ice if it is four inches thick or less and if you are walking or riding an ATV to wear a float coat or life jacket.