MN Dept. of Health Commissioner Resigns Amid Abuse Reports
His resignation follows reporting by the Star Tribune on serious oversight lapses of the state's senior care facilities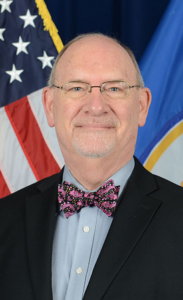 ST. PAUL, Minn. — Minnesota's Department of Health commissioner is resigning in the wake of reports of abuse at senior care facilities.
Commissioner Ed Ehlinger had been head of the state's health oversight board since 2011.
His resignation follows reporting by the Star Tribune on serious oversight lapses of the state's senior care facilities.
They previously documented that hundreds of seniors were beaten, sexually assaulted or robbed at Minnesota facilities each year.
Gov. Dayton's statement on Ehlinger's resignation says his administration is working to improve the Department of Health's oversight.