UND Aviation Students Recruited by U.S. Customs and Border Protection
The program is open to sophomores and juniors at UND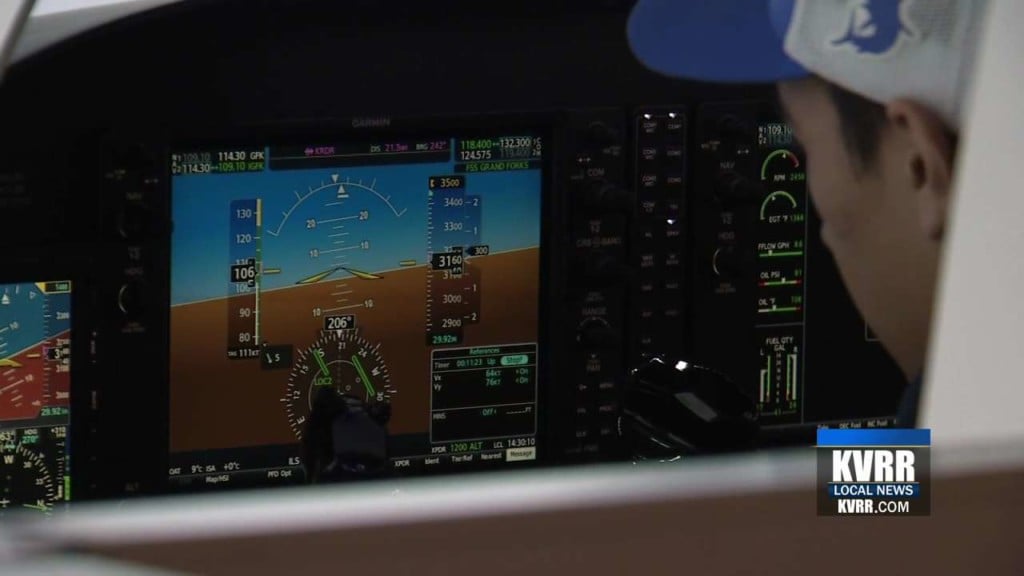 GRAND FORKS, ND — The U.S. Customs and Border Protection is turning to UND for help with their pilot shortage.
Under the Pathways Program, the government agency is offering part-time jobs to underclassmen, hoping to entice them into full time work for the agency when they graduate.
Students will be able to earn $14 an hour and work as aviation enforcement trainees while looking into a six-figure salary future.
The program is open to sophomores and juniors at UND.
The school was selected due to its location near the border.