Third Community Trust Officer to be Hired for the Fargo Police Department
A three-year, federal COPS grant will pay for hiring a third officer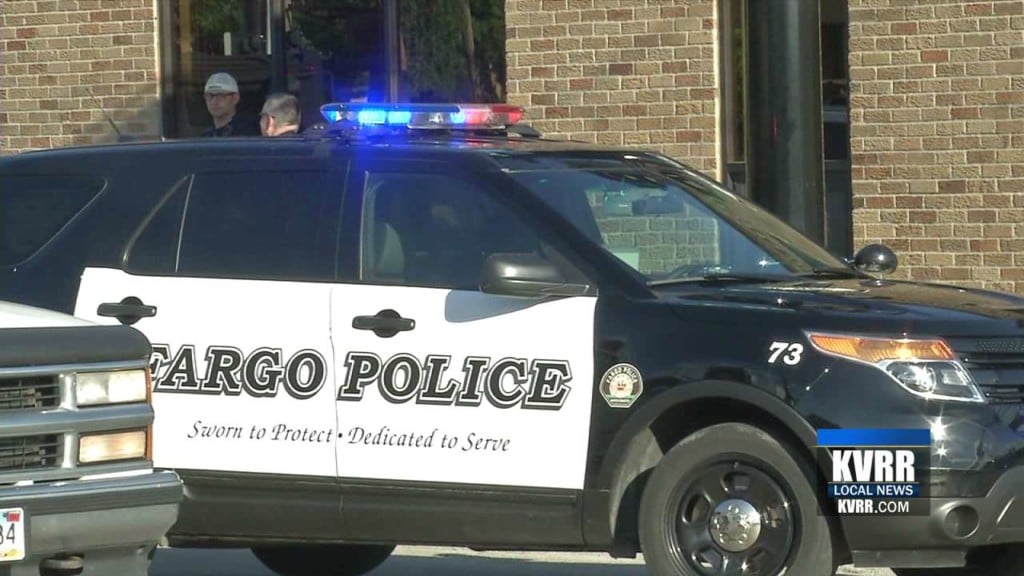 FARGO, ND — The Fargo Police Department's Community Trust officers will get some help starting next month.
A three-year, federal COPS grant will pay for hiring a third officer.
It was launched in 2016 by Chief Dave Todd who wanted to build trust and credibility for police with under-served youth.
The two current officers reach out to kids who may have come from places where police are seen as the "bad guys."
A music video to bring attention to their work was recently put out on Facebook and has since gone viral.