Fargo Man Arrested After High-Speed Pursuit Through Cass County
Authorities say they responded to a rural Amenia address after a call about a suspicious vehicle in the area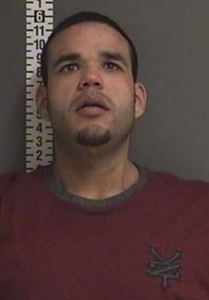 CASS COUNTY, ND — A Fargo man lands behind bars after a police chase through Cass County.
Jared Sheperd, 27, is charged with car theft, fleeing, DUI and for driving under suspension.
Authorities say they responded to a rural Amenia address after a call about a suspicious vehicle in the area.
When deputies arrived on scene, they say the vehicle took off at a high rate of speed but they were able to stop the vehicle with stop sticks.
Authorities say the car Sheperd was driving had been reported stolen in Fargo earlier Tuesday evening.