Bismarck City Officials Find $10,000 in Funding for Emergency Shelter
Now the commission is requesting a plan on how the money needs to be spent to provide the service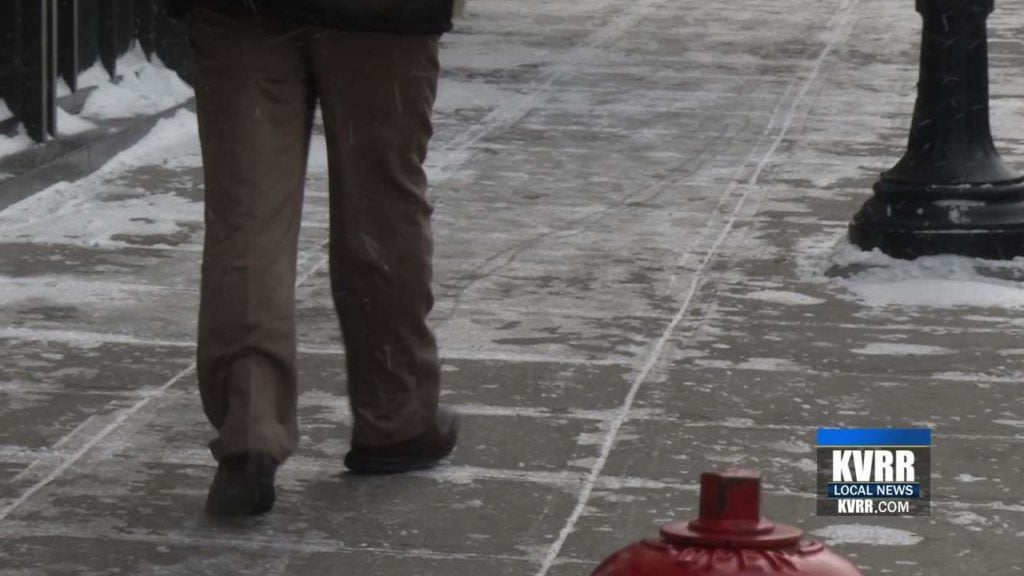 BISMARCK, ND — Bismarck city officials have found some funding to take in the homeless for a short period of time.
The city commission says $10,000 in funding can be used to help shelter the homeless in the community for about 20 nights.
The city's only emergency shelter for men closed on October 27 and the United Way has been trying to fill in the gap since then.
Now the commission is requesting a plan on how the money needs to be spent to provide the service.