Fort Totten Teen Facing DUI After Crashes with Devils Lake Police Vehicles
The teen from Fort Totten was not hurt but he is facing a charge of driving under the influence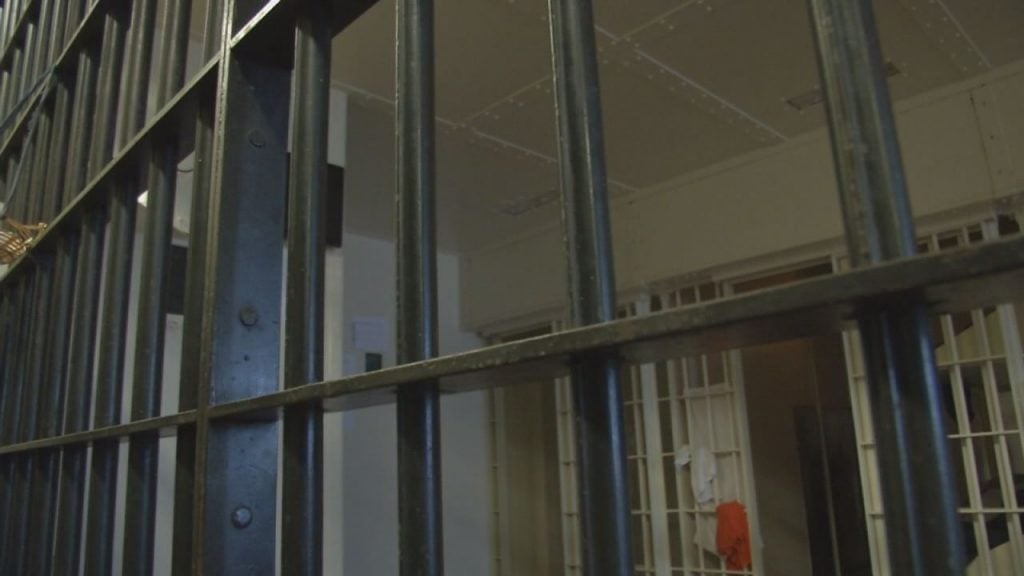 DEVILS LAKE, ND — It's not the best start to 2018 for a 15-year-old teen in Devils Lake.
He backed into two parked Devils Lake Police Department patrol vehicles.
A highway patrol trooper says the teen then spun out while trying to back out again and hit another car, pushing it into a fence.
All three vehicles have minor damage and were unoccupied at the time of the crashes around 5:30 this morning.
The teen from Fort Totten was not hurt but he is facing a charge of driving under the influence.
The highway patrol is investigating.